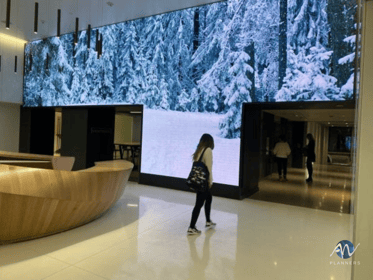 Upgrade Your Space with Planar Video Walls: LCD vs. LED
Installing Planar Video Walls in Orange County offices is a significant investment for most companies. Thus, why...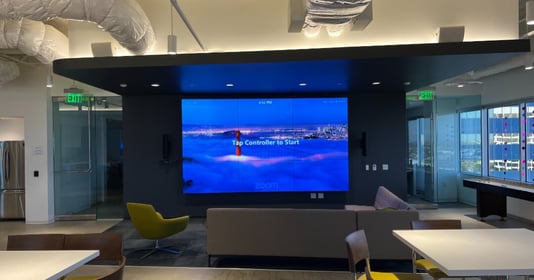 Check out our Time Lapse 3x3 Video Wall Installation
Whether you are in the market to update your conference room for your next All Hands Meeting, or a large...
Get closer to your goal now
Schedule a consultation for cost and timeframe details.