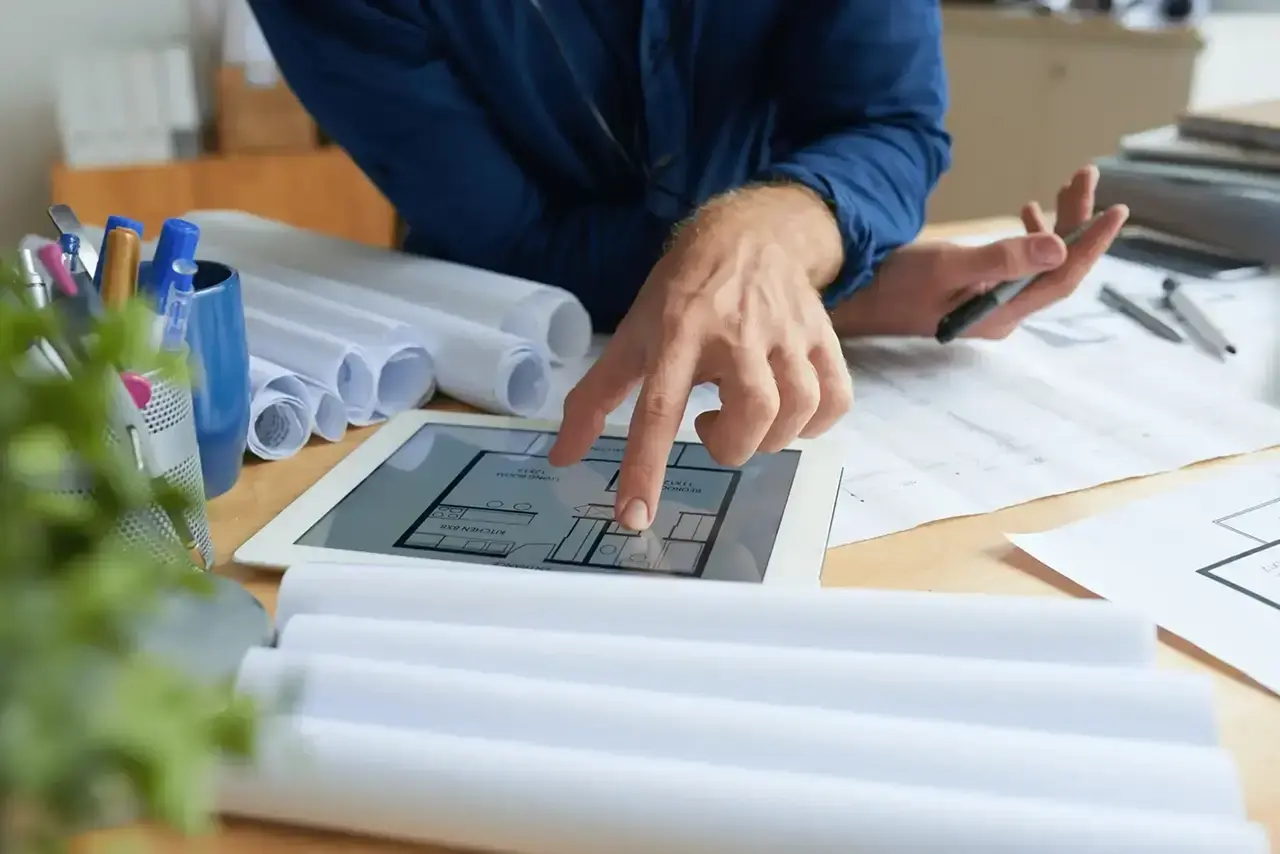 From the initial stages of discovery to the final proposal, procurement, and installation, AV Planners is your trusted partner in shaping your new space. Our seasoned engineers collaborate with your architect, general contractor, and various trades. We design systems tailored to your environment and needs, ensuring that your technology integrates seamlessly, delivering lasting value and efficiency.
More about our Engineering and Implementation
Discovery
Let our expert engineering team guide you in uncovering the optimal AV solution tailored to your workspace. With a keen understanding of modern technology and design, we're dedicated to ensuring your audiovisual needs align perfectly with your environment. Trust us to elevate your workspace to the pinnacle of efficiency and innovation.
Working with your Trades
Our team seamlessly collaborates with architects, interior designers, and general contractors, ensuring a holistic AV solution for your space. Trust us to integrate expertise from multiple trades for your project's success.
Trusted Partners
Our seasoned engineers, in partnership with trusted vendors, craft tailored solutions for your workspace. Count on our expertise for unmatched results
Look at our other services
Get closer to your goal now
Schedule a consultation for cost and timeframe details.