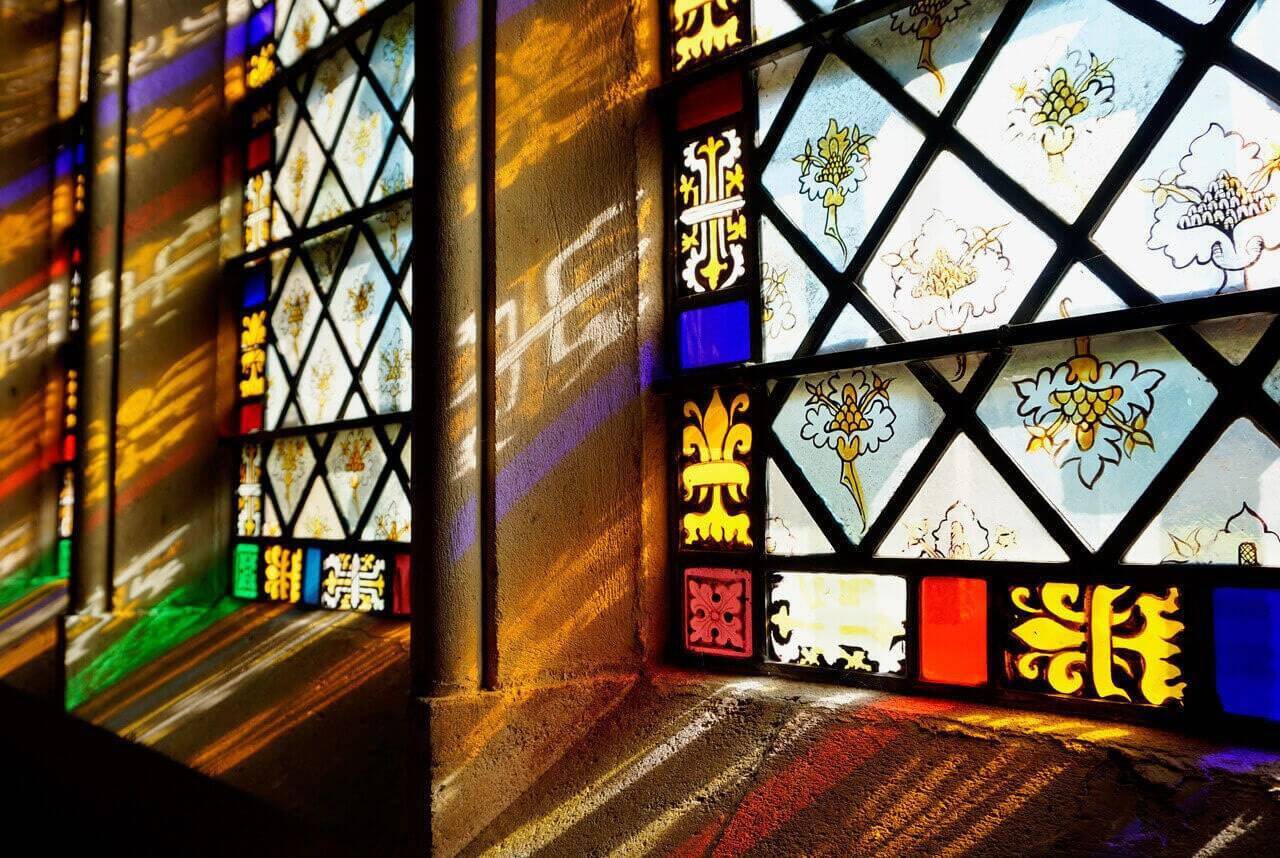 AV Planners has accumulated significant experience in catering to the unique AV needs of houses of worship. Understanding the distinct environments within these spaces, we've crafted AV solutions that enrich the community's spiritual and educational experiences.
In the heart of every house of worship is the sanctuary, where congregations come together for worship and fellowship. Our AV solutions are designed to foster an immersive and engaging atmosphere in these spaces. From powerful sound systems that carry sermons and songs with clarity, to advanced lighting and visual systems that enhance the aesthetics, we offer a range of services that amplify the sanctity of the worship experience.
Additionally, we provide tailored AV solutions for classrooms within houses of worship. These spaces often host religious education classes, study groups, and community meetings. Our smart boards, digital projectors, and sound systems foster interactive learning and ensure clear communication, enriching the educational experience for all participants.
We're proud to have collaborated with numerous houses of worship, aiding them in their mission to provide a spiritually uplifting and educationally enriching environment. We invite you to review the list of houses of worship we've partnered with below. Our successful partnerships reflect our commitment to offering tailor-made, high-quality AV solutions that truly cater to the specific needs of houses of worship.
Get in touch
Portfolios in House of Worship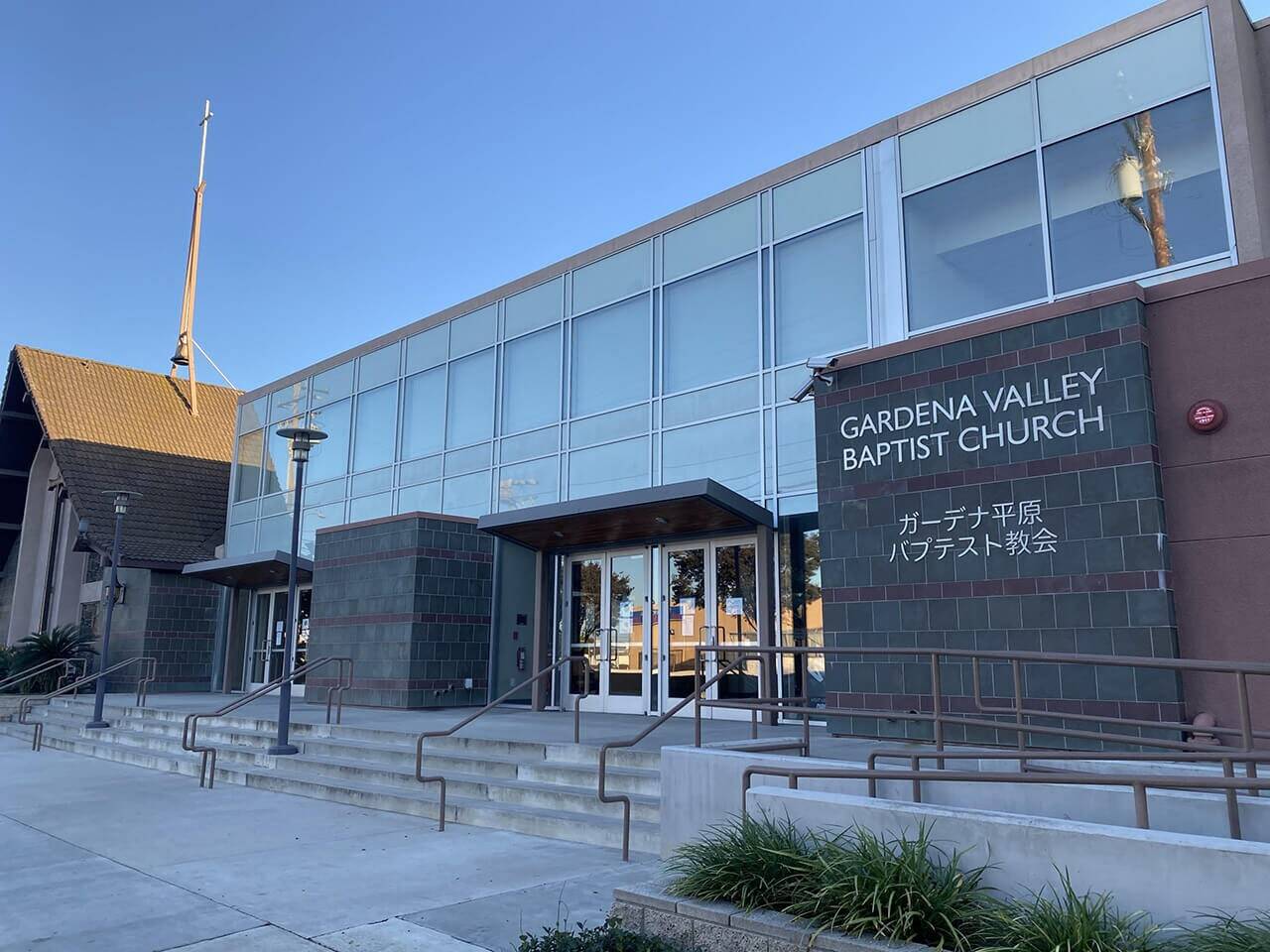 Gardena Valley Baptist Church
Gardena Valley Baptist Church, a religious institution with a history spanning over a century, was originally...
Learn more
Get closer to your goal now
Schedule a consultation for cost and timeframe details.