Gardena valley baptist church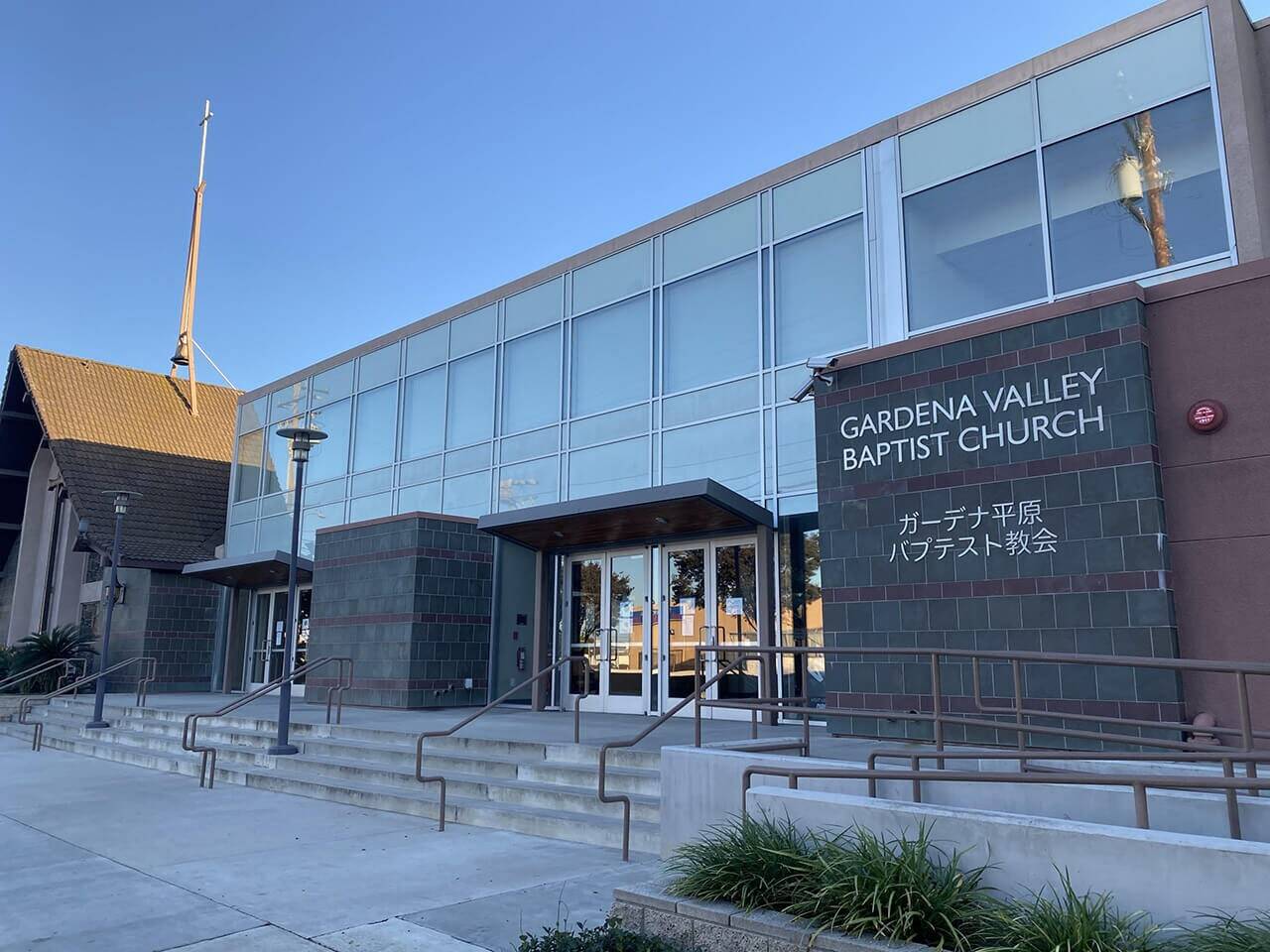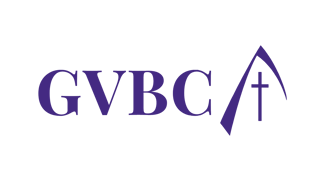 Gardena Valley Baptist Church, a religious institution with a history spanning over a century, was originally established as a sanctuary for immigrant children. The church relocated and built a new sanctuary and classroom facilities in 1965. Presently, Gardena Valley Baptist Church has expanded its outreach, becoming a multicultural institution serving the Los Angeles area and various global communities. It offers both English-speaking and Japanese-speaking worship services, accessible online and in-person.
In its mission to foster a hybrid worship environment supporting both in-person and remote participation, Gardena Valley Baptist Church engaged the services of AV Planners. Tasked with the design and integration of a state-of-the-art AV system, AV Planners delivered a comprehensive setup encompassing audio, video, cameras, and control systems for the church's sanctuary and fellowship hall.
Key elements of the integration included a Dante-enabled system, providing greater flexibility and functionality. For superior audio distribution supporting both on-site and remote participation, the system leveraged QSC's Q-SYS technology. High-quality video streaming was facilitated through the installation of PTZ Optics cameras, delivering crystal-clear imagery for remote worship.
Today, AV Planners continues its partnership with Gardena Valley Baptist Church, providing ongoing support and conducting additional integrations to further enhance connectivity and create an immersive, inclusive worship experience.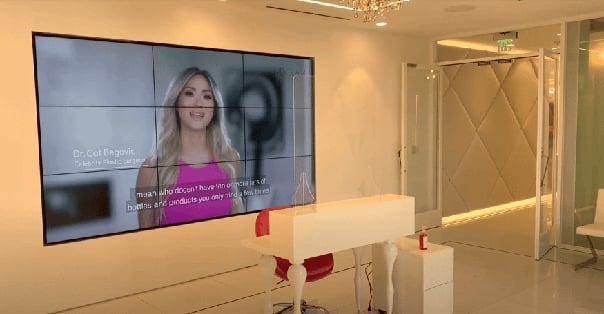 MD Glam
MD GLAM, founded by Dr. Cat Begovic, is a scientifically proven anti-aging and hydrating luxury skincare line...
Learn more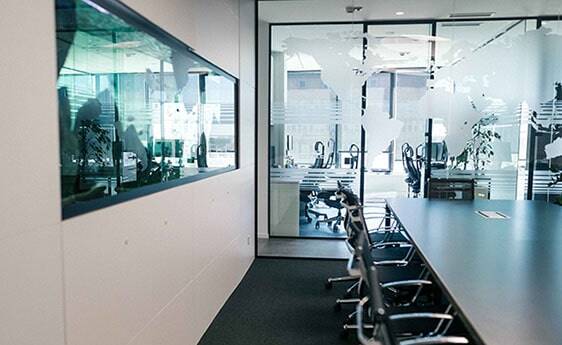 Adventist Health
For years, Adventist Health has been a cornerstone in faith-based healthcare, being one of the United States' most...
Learn more
Get closer to your goal now
Schedule a consultation for cost and timeframe details.