Visual & Video Conferencing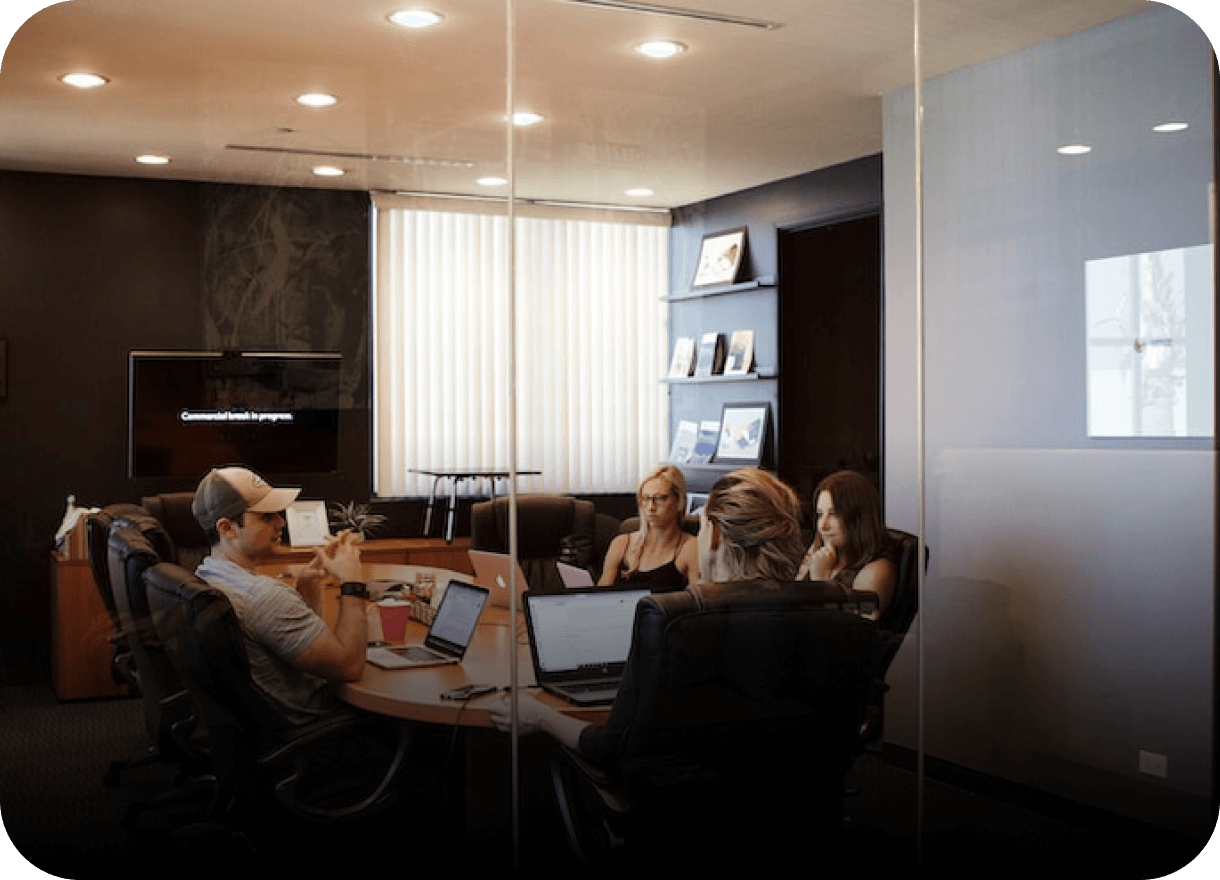 Our team will equip your conference rooms, from single displays to expansive video walls, to enhance collaboration and ensure room equity. Prioritizing an equal and immersive experience for all participants, our solutions offer clear visuals and intuitive interfaces. As hybrid work becomes standard, we're committed to creating inclusive spaces for seamless, barrier-free communication and innovation.
What goes into our Visual Solutions Systems
Video Displays and Walls
Customize and install large display screens to provide optimal video conferencing and content-sharing conditions.
Video Conferencing
Unite your team in any environment, whether in-person, hybrid or remote with Microsoft Teams Rooms' web-based video conferencing system.
Cameras
Utilize high-definition, wide-angle cameras to host professional virtual meetings and video conference calls.
Look at our other services
Get closer to your goal now
Schedule a consultation for cost and timeframe details.