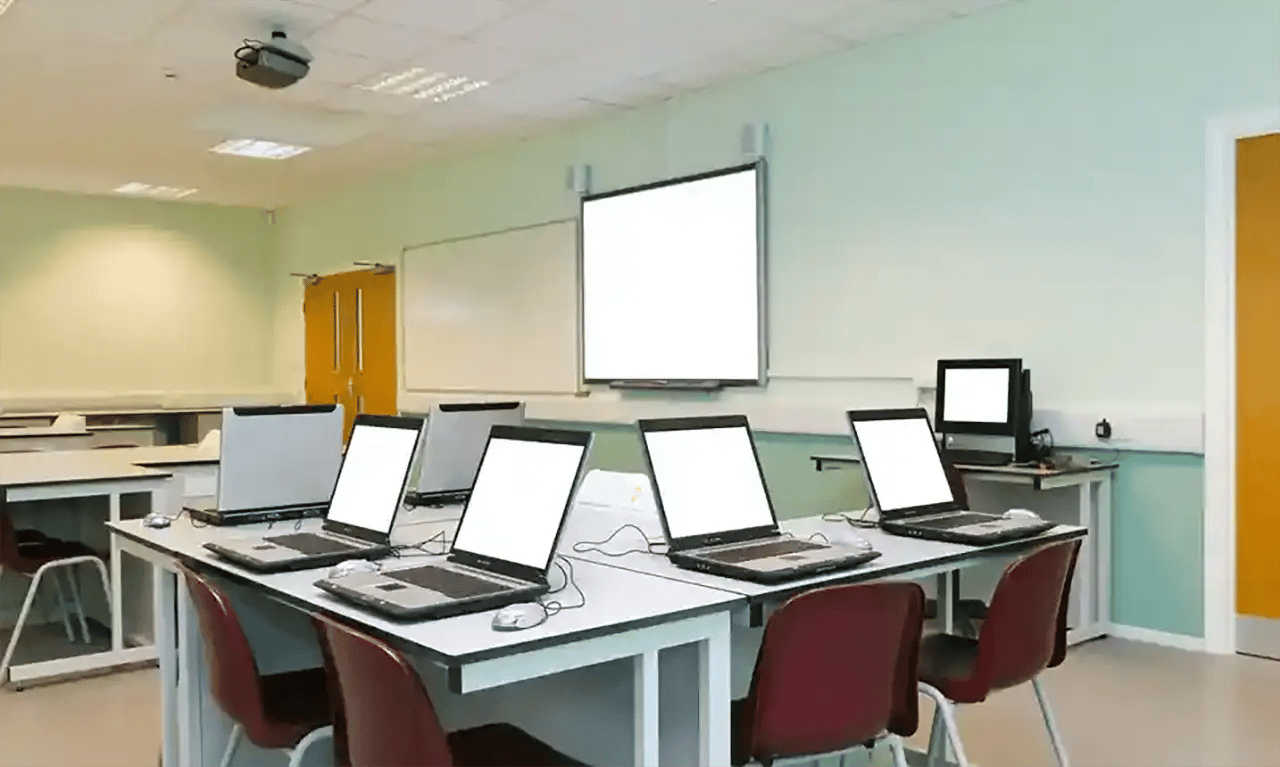 AV Planners has been a pioneer in providing advanced AV solutions tailored specifically for the higher education sector. With years of experience, we have developed a deep understanding of the unique needs of educational institutions, thereby enabling us to design AV technologies that enhance the learning experience.
In the sphere of classrooms and labs, our AV solutions are instrumental in fostering interactive and collaborative learning environments. Our state-of-the-art technologies, such as smart boards, digital projectors, and advanced sound systems, ensure seamless delivery of lessons and facilitate engaging discussions.
For multipurpose rooms, we offer versatile AV solutions that can be easily adapted to different usage scenarios, be it lectures, seminars, workshops, or cultural events. Our technologies help transform these spaces into dynamic hubs of academic and extracurricular activities.
Furthermore, we recognize the importance of effective communication within campus premises. Our digital signage solutions, therefore, are designed to provide crucial updates, event notifications, and wayfinding information, contributing to a well-informed and connected campus community.
We're proud of our collaborations with some of the leading institutions in higher education. Please review the list of colleges below to get a sense of the scope and quality of the work we've done. Our partnerships have not only provided us invaluable insights but have also helped us to continually evolve and deliver solutions that truly make a difference in the educational experience.
Learn more
Portfolios in higher education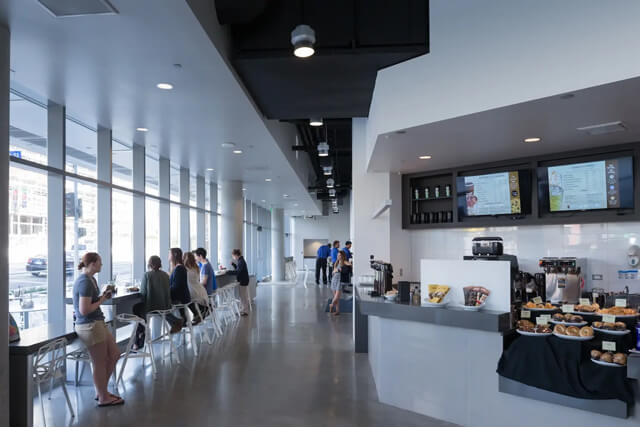 Emerson College
Emerson College, located in Los Angeles, California, is a globally recognized institution specializing in...
Learn more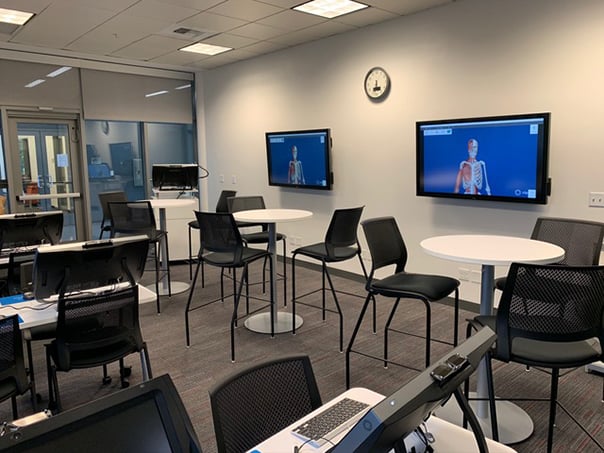 American Career College
American Career College and West Coast University are private vocational colleges dedicated to healthcare training...
Learn more
Get closer to your goal now
Schedule a consultation for cost and timeframe details.