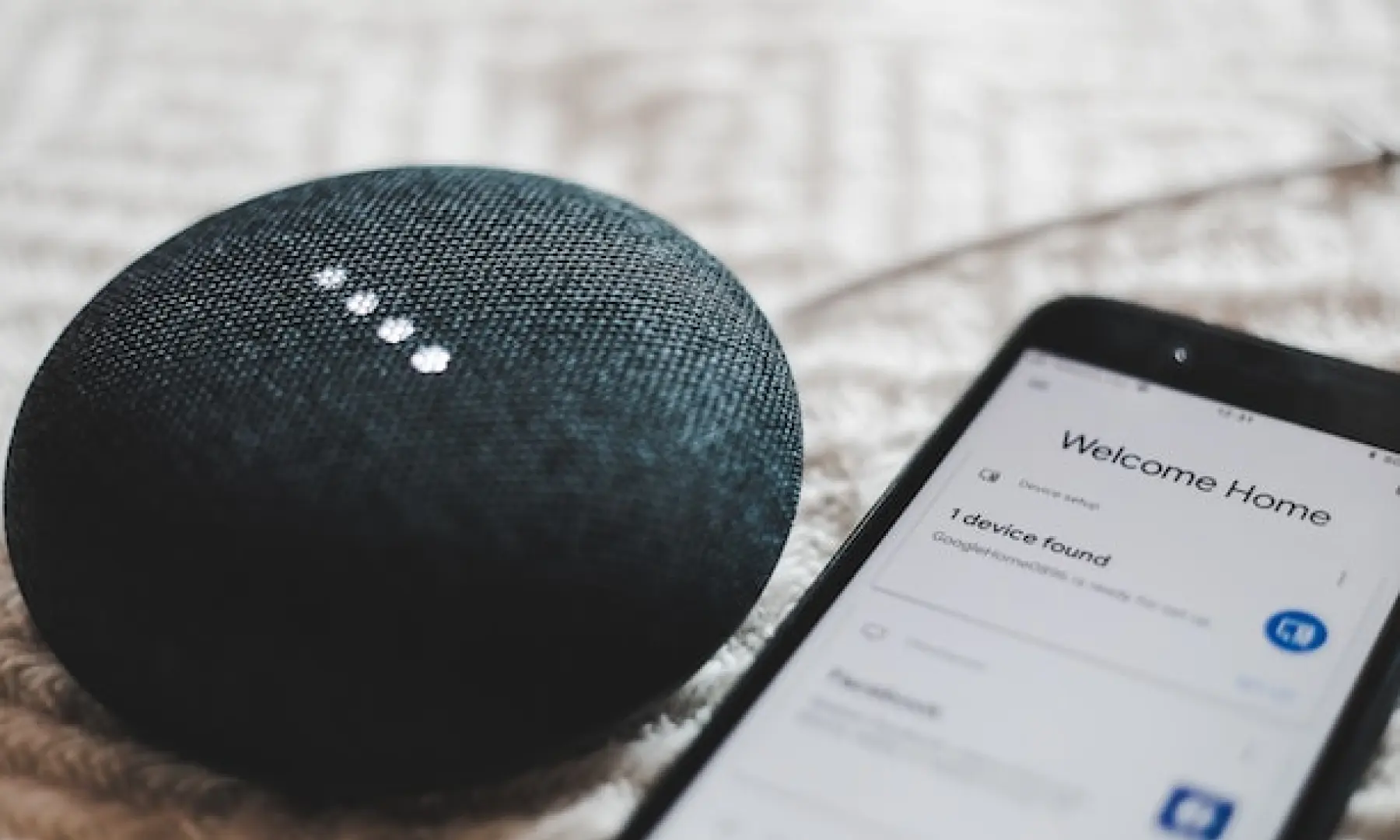 Sound clarity, reinforcement, and acoustic privacy are essential for a seamless audio experience in virtual connectivity. Using premium audio equipment and cutting-edge acoustical techniques, our AV engineers craft solutions to address diverse acoustic challenges. In the evolving landscape of hybrid workspaces, ensuring clear and barrier-free communication has become more crucial than ever.
What goes into our Audio Solutions Systems
Streamlined Audio Mastery
Distributed audio enables the control and management of audio throughout the facility at a single source.
Harnessing Audio Excellence
Maximizing AV system performance: Invest in the right microphone for desired applications.
Enhancing Sound Clarity
Acoustic treatments and speaker placements for increased audio intelligibility
Look at our other services
Get closer to your goal now
Schedule a consultation for cost and timeframe details.