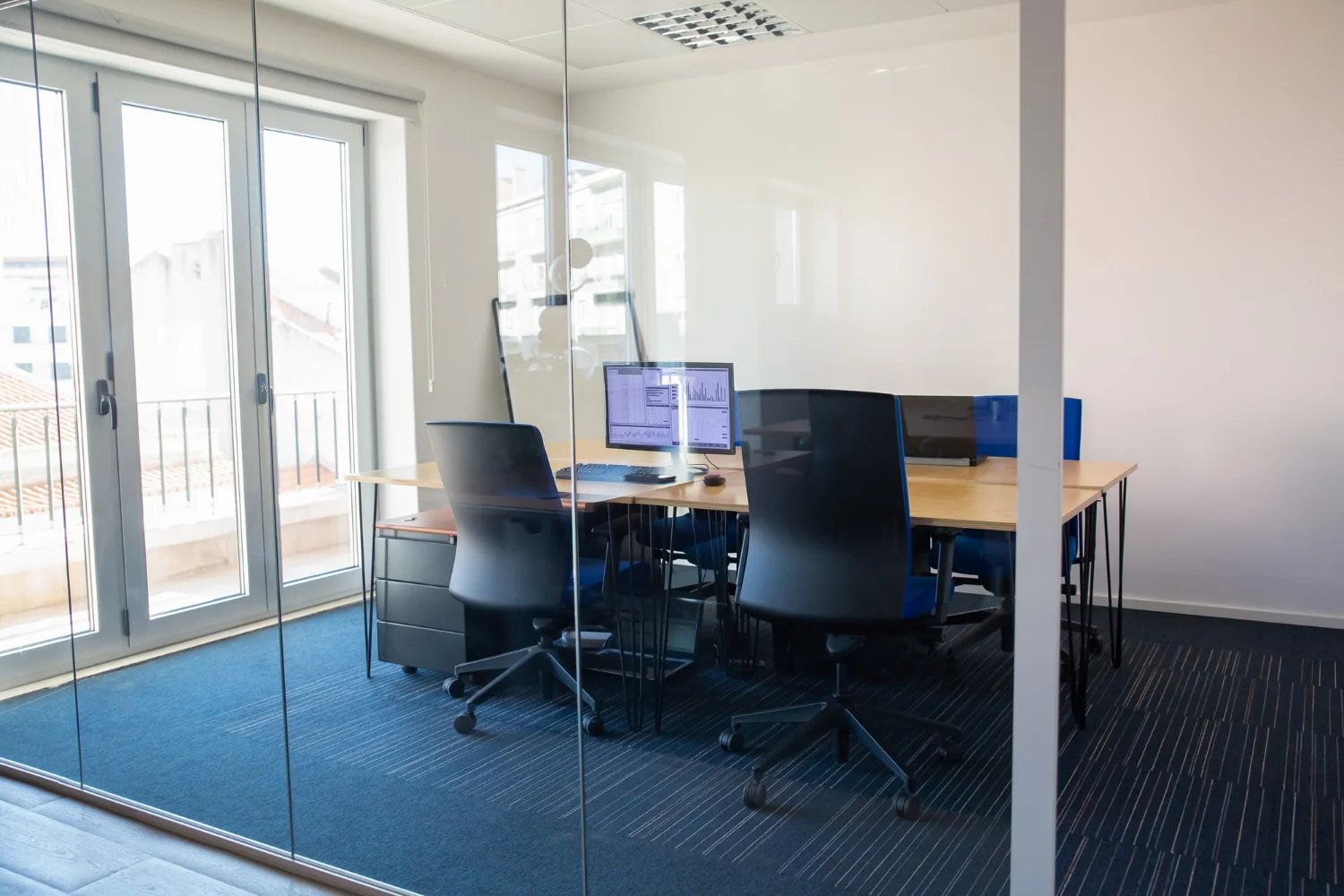 Executive office spaces are our specialty. We seamlessly integrate state-of-the-art audiovisual equipment, tasteful and discreet displays, top-tier sound systems, and cutting-edge smart automation technologies into these spaces. Our all-inclusive solutions strike a perfect balance between advanced technology and the elegance of your office suite. Beyond providing installations that cater to an executive-level experience, we have a strong commitment to turning your executive suite into a space that encourages collaboration and fosters innovative thinking.
Whats in the Office Space
Speakers
In-ceiling speakers and sound bars maximize audibility for video conferencing for in-person meeting attendees.
Microphones
Install microphones with clear speech intelligibility for in-person and online participants utilizing video conferencing solutions.
Acoustical Engineering
Decrease noise and audio interferences while maintaining your room's aesthetic with personalized acoustic paneling.
Video Displays and Walls
Customize and install large display screens to provide optimal video conferencing and content-sharing conditions.
Video Conferencing
Unite your team in any environment, whether in-person, hybrid or remote with Microsoft Teams Rooms' web-based video conferencing system.
Cameras
Utilize high-definition, wide-angle cameras to host professional virtual meetings and video conference calls.
Look at our other services
Get closer to your goal now
Schedule a consultation for cost and timeframe details.