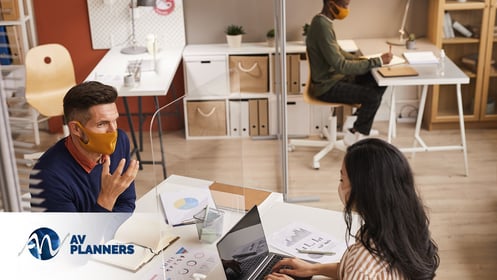 The Future of Workplaces is Hybrid
Employees around the world have settled into the rhythms of remote work. The response to COVID-19 had caused...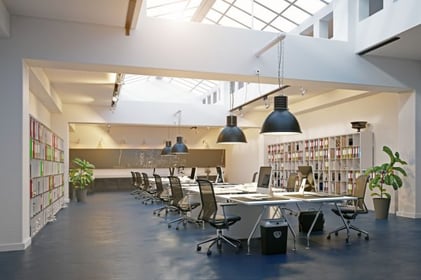 Using Technology to Create a Safer Workplace
According to a study by Fierce, 86% of employees cite a lack of collaboration or ineffective communication for...
Get closer to your goal now
Schedule a consultation for cost and timeframe details.