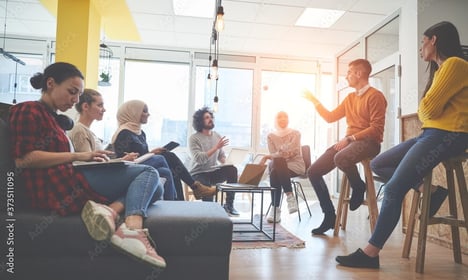 It's Time to Bring the Huddle Space Back Again
For many, the classic huddle space has fallen out of favor. In the wake of the pandemic, employers and workers...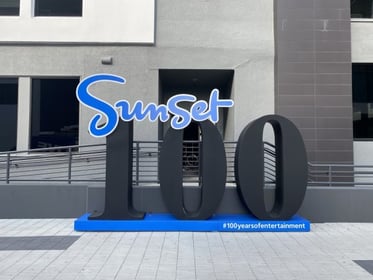 Hollywood Studio Boardrooms get a Makeover
AV Planners was tasked to update some of the new huddle spaces and boardrooms at the Sunset Gower Studios.
Get closer to your goal now
Schedule a consultation for cost and timeframe details.