Why Go on Vacation When You Can Go to the Office?
Companies are searching for a solution that gets their employees excited about returning to the office. According...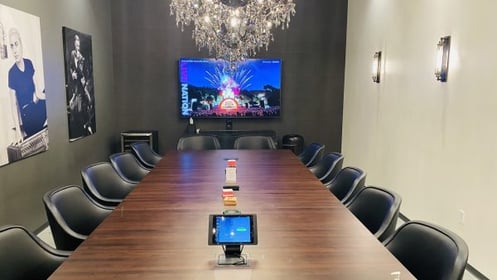 Zoom Collaboration Room installed at Live Nation
AV Planners installed multiple collaboration Zoom rooms at Live Nation's new Beverly Hills headquarters!
Get closer to your goal now
Schedule a consultation for cost and timeframe details.