Get Video Conferecing Help
Our staff at AV Planners are here to help. While the Covid19 outbreak has created a sudden exponential reliance on...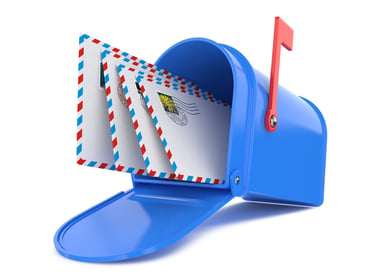 A Letter to Our Customers Regarding Covid 19
3/20/20 A Letter to Our Customers Together, we are facing a truly unprecedented situation. The global Covid19...
Get closer to your goal now
Schedule a consultation for cost and timeframe details.