Three Ways AI Cameras are Reshaping Hybrid Meetings
With technology constantly pushing boundaries, it's no wonder we're witnessing a revolution in the way we conduct...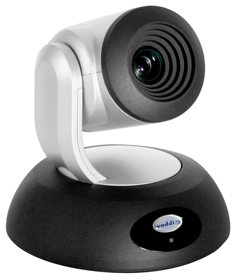 RoboSHOT 12 - Vaddio's Game-Changing PTZ Camera
Video is an integral part of any audiovisual setup. It is literally in the name - visual. Internet connection and...
Get closer to your goal now
Schedule a consultation for cost and timeframe details.