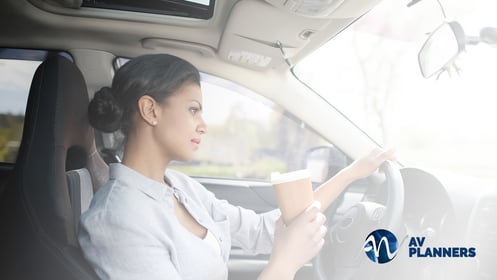 What Will It Take To Get Employees to Return to the Office?
One of the success stories of the pandemic has been the adoption of remote work. A recent study revealed that 83%...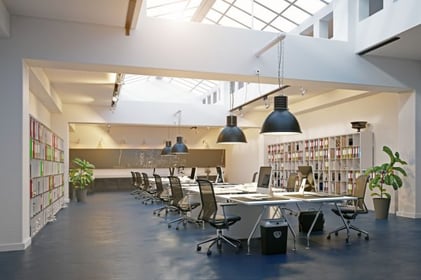 Using Technology to Create a Safer Workplace
According to a study by Fierce, 86% of employees cite a lack of collaboration or ineffective communication for...
Get closer to your goal now
Schedule a consultation for cost and timeframe details.