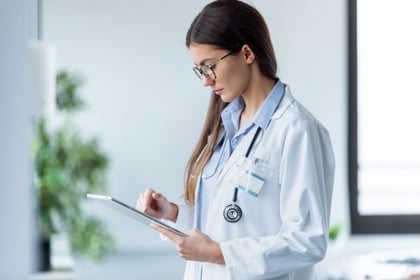 Healthcare: Improving the Patient Experience Through Technology
Technology is now an integral part of healthcare. Patients are driving new trends in healthcare, like convenient...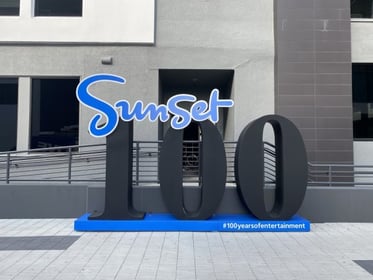 Hollywood Studio Boardrooms get a Makeover
AV Planners was tasked to update some of the new huddle spaces and boardrooms at the Sunset Gower Studios.
Get closer to your goal now
Schedule a consultation for cost and timeframe details.