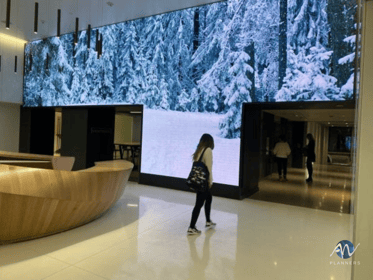 Upgrade Your Space with Planar Video Walls: LCD vs. LED
Installing Planar Video Walls in Orange County offices is a significant investment for most companies. Thus, why...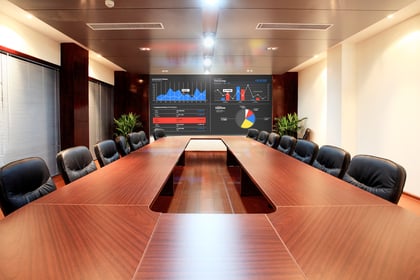 Utilizing Video Walls to Connect with Your Audience
Video walls are an effective way to display information on a very large scale. Consisting of a number of displays...
Get closer to your goal now
Schedule a consultation for cost and timeframe details.