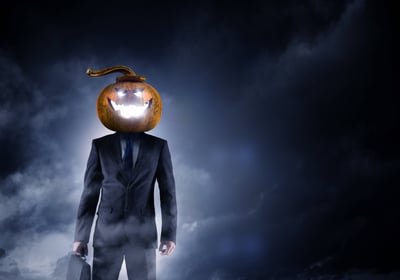 Conference Room Disasters (and How to Avoid Them)
It's spooky season, and that means that nightmares come to life! But we aren't just talking about bats, ghouls,...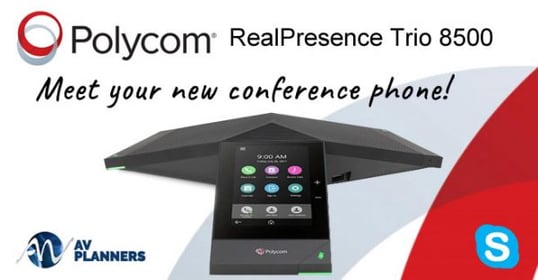 Polycom Trio 8500 - Because More Is Better
These days, if a piece of technology does just one thing, we think it is antiquated. The issue is, that when...
Get closer to your goal now
Schedule a consultation for cost and timeframe details.