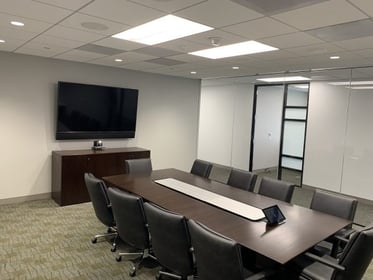 Increasing Collaboration for Law Firms
Technology is reshaping the legal industry. Until recently, it has been slow to embrace technology advancements,...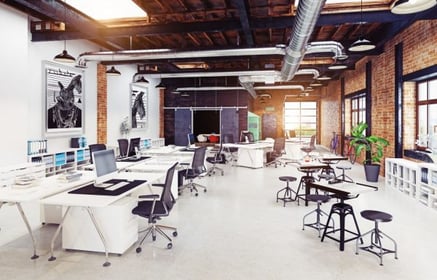 Embracing the Opportunity to Return to the Office
The new normal of working from home has been a dream come true for many professionals over the last month. There's...
Get closer to your goal now
Schedule a consultation for cost and timeframe details.