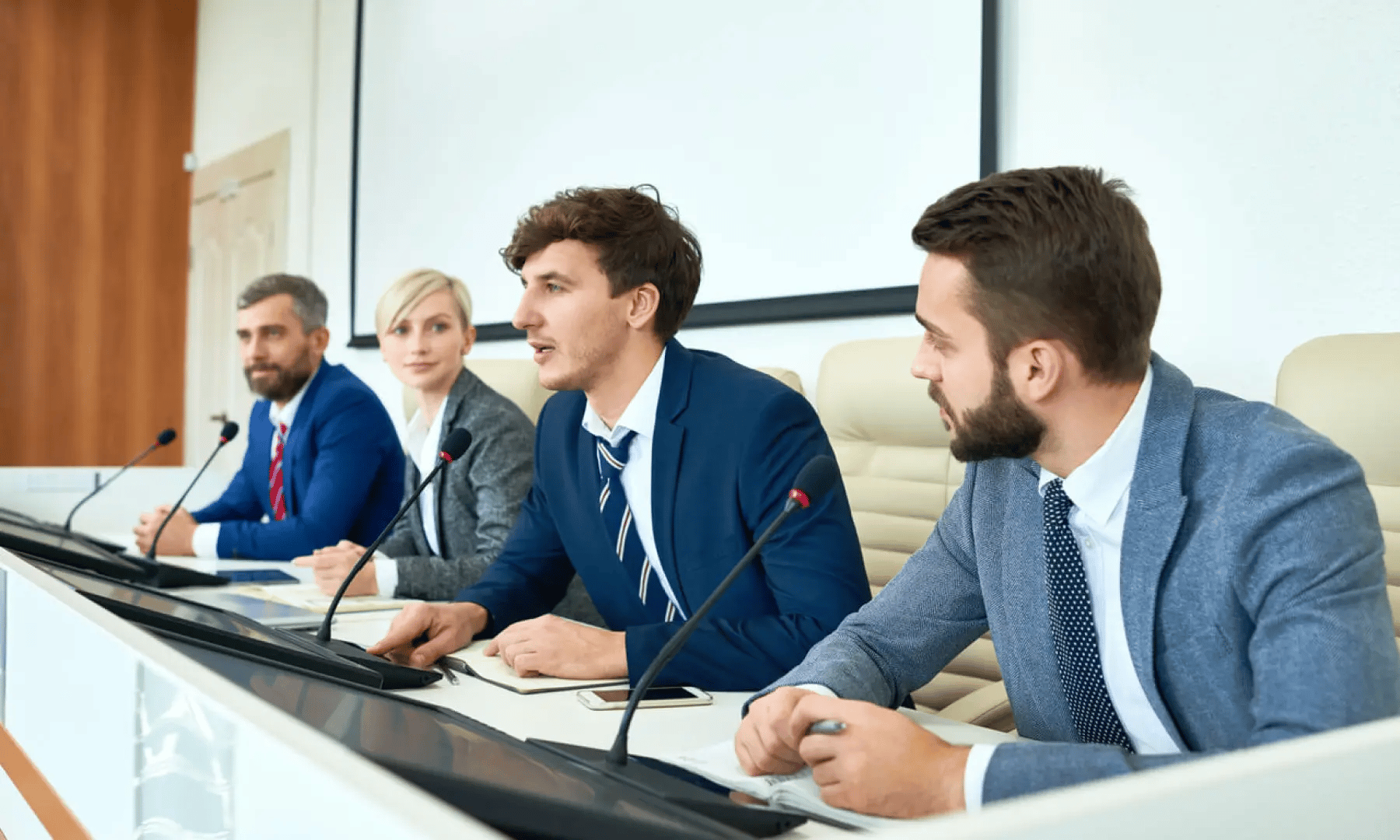 As a leader in the audio-visual field, AV Planners boasts substantial experience working with companies in the entertainment industry. Our expertise lies in developing and installing tailored, innovative AV technology that boosts collaboration, creativity, and communication.
Recognizing the critical role conference rooms play in the industry, where groundbreaking ideas come to life, we offer advanced video conferencing systems and immersive audio setups. These features enhance the sharing and comprehension of ideas, aiding in more productive brainstorming sessions.
Furthermore, we understand the importance of a strong first impression. Our video wall offerings transform lobbies into visually impressive spaces, perfect for showcasing a company's creative portfolio, achievements, or simply creating a captivating environment.
Our partnerships with many prominent entertainment companies speak volumes about the quality and reliability of our services. We invite you to review the list of these companies below. As we continue our journey in the entertainment sector, AV Planners remains dedicated to delivering top-tier, innovative audio-visual technology.
Portfolios in Entertainment
Get closer to your goal now
Schedule a consultation for cost and timeframe details.