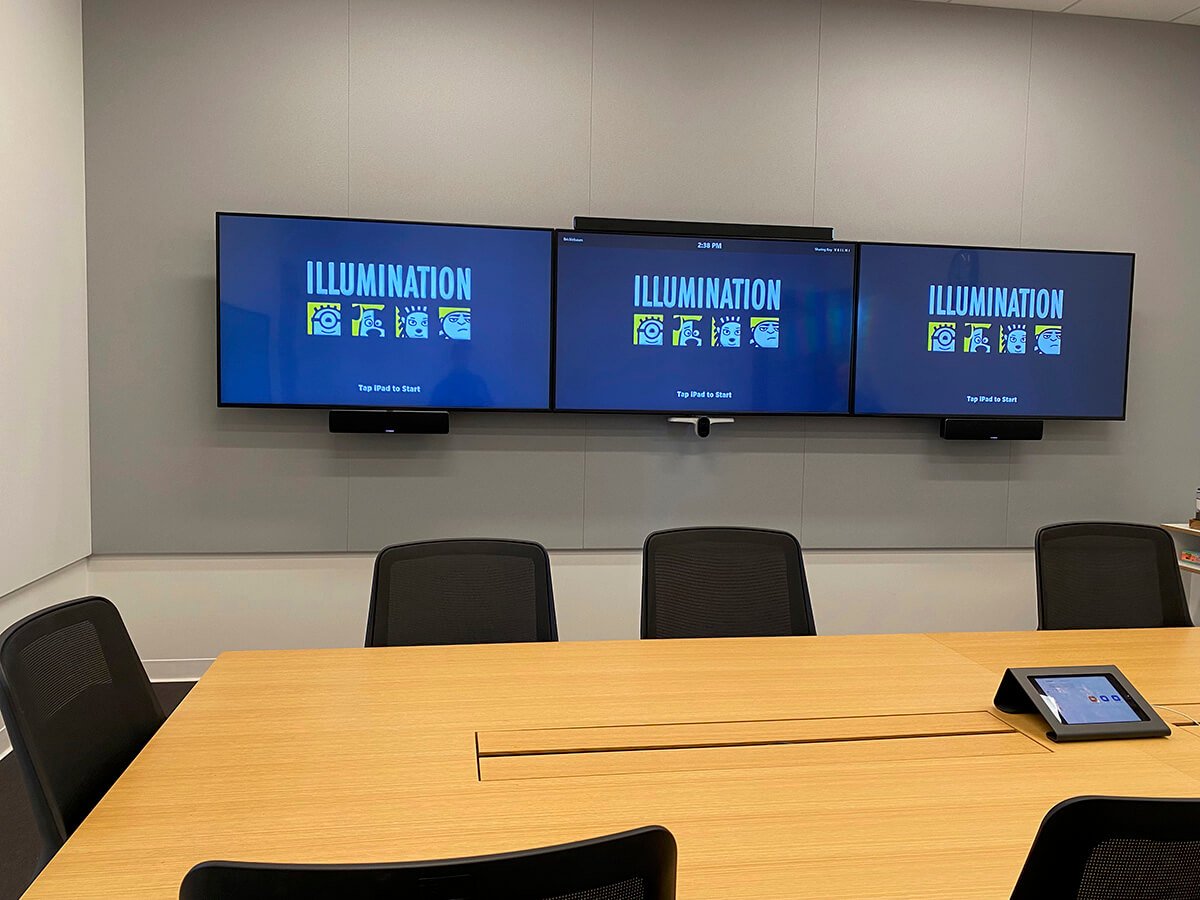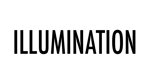 Illumination, an American computer animation studio co-owned by Universal Pictures and founded by Chris Meledandri in 2007, recently collaborated with AV Planners to revamp and enhance their office meeting spaces. The project focused on updating the technology in Illumination's conference rooms, specifically, the LCD screens, distributed audio systems, and digital whiteboards.
To start, AV Planners replaced the older LCD screens in the conference rooms with state-of-the-art alternatives. The new screens offer superior visual clarity and enhanced functionality. They provide a perfect platform for sharing visual content, thus significantly boosting the efficiency of meetings and collaborations.
The project also involved the upgrade of Illumination's distributed audio system. AV Planners integrated top-tier audio solutions to deliver crisp, clear sound throughout the conference rooms. This was an essential step in ensuring effective communication and engagement during meetings and presentations.
Moreover, AV Planners revolutionized Illumination's collaborative capabilities by installing advanced digital whiteboards in the conference rooms. Digital whiteboards are interactive displays that enable users to write, draw, and annotate onscreen - a perfect tool for brainstorming, planning, and idea sharing. These whiteboards are known to foster interactive, dynamic, and efficient meetings, a crucial requirement in a creative environment like Illumination.
This significant technology upgrade by AV Planners has substantially improved the functionality and efficiency of Illumination's conference rooms. Now, the animation studio can enjoy more productive and engaging meetings, courtesy of their new high-tech, collaborative tools. AV Planners' dedication to delivering high-quality solutions and their attention to detail has played an instrumental role in revolutionizing the communication and collaboration infrastructure at Illumination.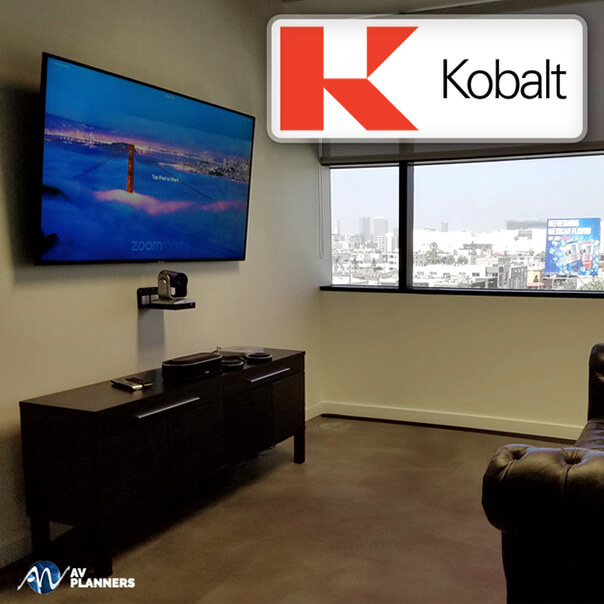 Kobalt Music Group
Established in 2000, Kobalt Music Group stands as a leading independent rights management and publishing company
Learn more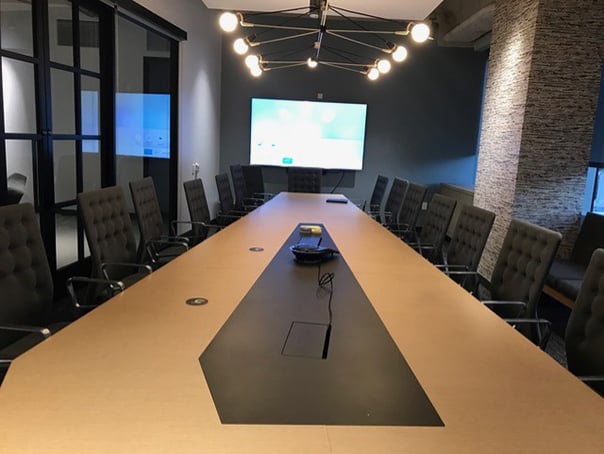 United Artists Releasing
United Artists Releasing, a subsidiary of MGM (Metro-Goldwyn-Mayer), is an award-winning television production...
Learn more
Get closer to your goal now
Schedule a consultation for cost and timeframe details.