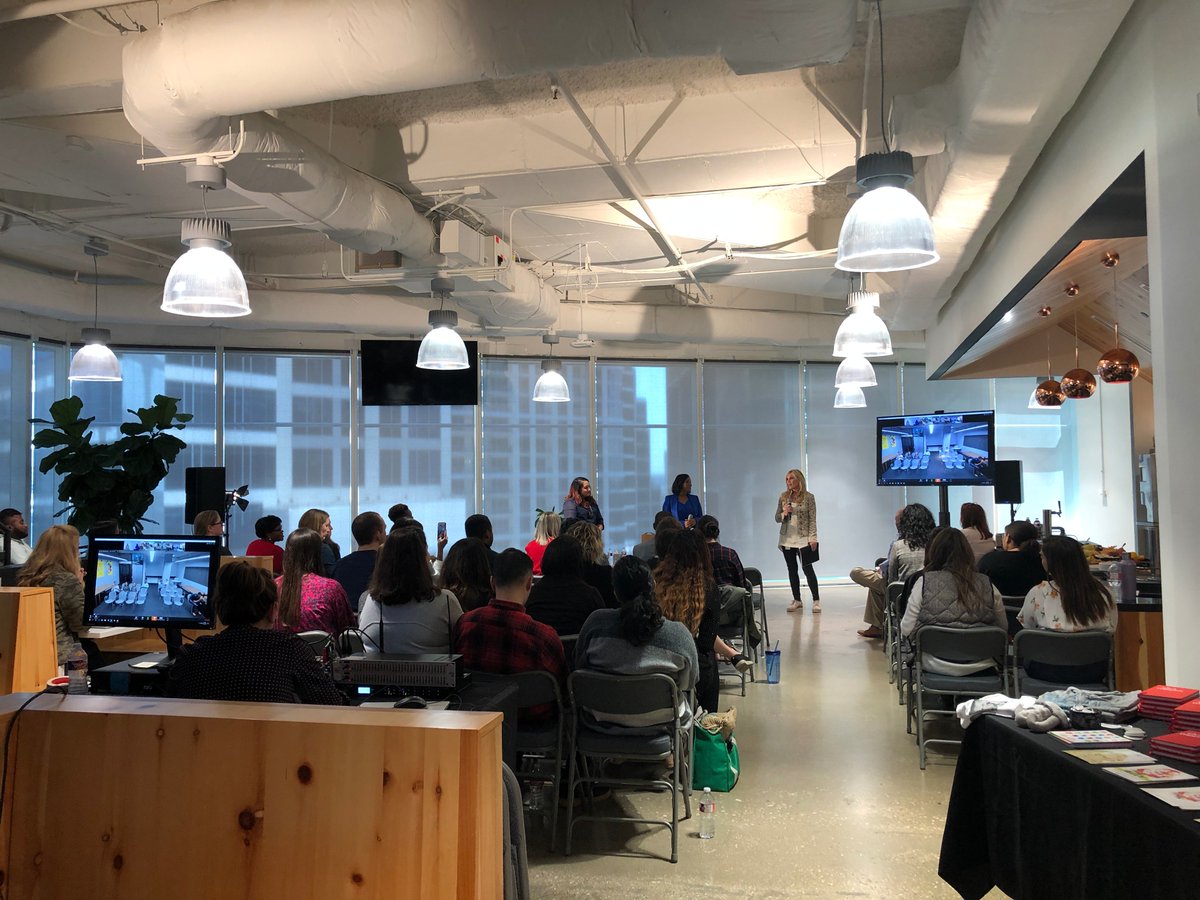 Team One, with its headquarters in El Segundo, California, is a comprehensive marketing communications agency known for its full-spectrum services. These services range from brand consultancy, strategic planning, advertising, media planning, and buying, to social media management, brand advocacy, relationship marketing, event marketing/promotions, interactive/digital services, web development, public relations, and graphic design. With additional offices located in New York, Chicago, Atlanta, and Washington, D.C., Team One works with high-profile clients such as Lexus, The Ritz-Carlton, JW Marriott, American Express, and others.
Confronted with the challenge of outdated rear projection technology in two of their boardrooms, Team One sought to enhance image quality and digital signal compatibility. Recognizing the need for an expert, they turned to AV Planners, who were tasked with designing a solution that aligned with Team One's budget and preserved the room's aesthetics.
AV Planners responded with a targeted solution, replacing the existing rear screen projection systems with recessed 70" NEC Display LCD screens. These screens offered a significant upgrade, delivering improved image quality and digital compatibility. Additionally, AV Planners replaced the former switching system with a cutting-edge Kramer digital scaling switcher, designed to connect all sources – including Macs, PCs, Blu-Ray, and DirecTV – and output at a high-definition 1080P via HDMI.
In addition to the hardware upgrades, AV Planners revamped the control system to accommodate the new simplified Crestron Control commands. This reprogramming ensured seamless interaction with the new system, further simplifying the user experience. With this newly upgraded setup, Team One now enjoys a modern and high-quality audiovisual environment that matches its reputation as a leading marketing communications agency.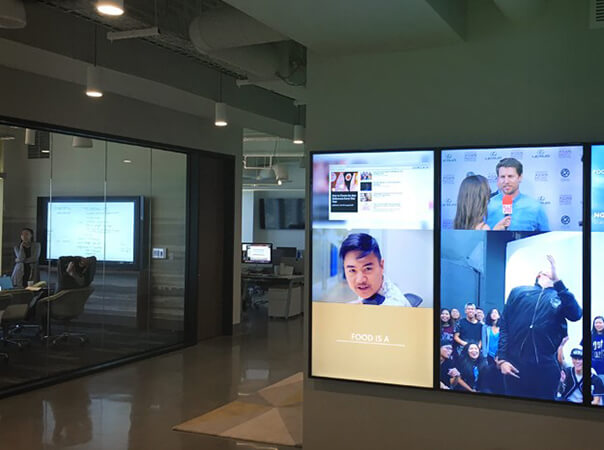 IW Group
IW Group, a prominent marketing and communications agency with a specific focus on the burgeoning multicultural...
Learn more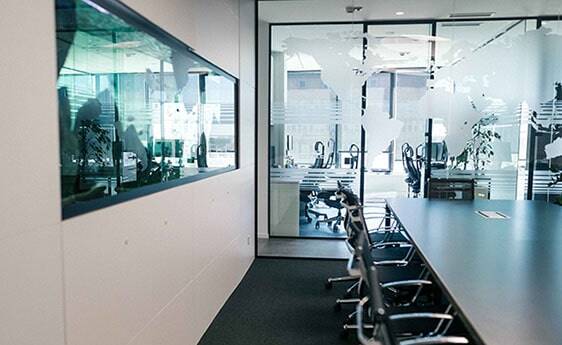 Adventist Health
For years, Adventist Health has been a cornerstone in faith-based healthcare, being one of the United States' most...
Learn more
Get closer to your goal now
Schedule a consultation for cost and timeframe details.