Easterseals of Southern CA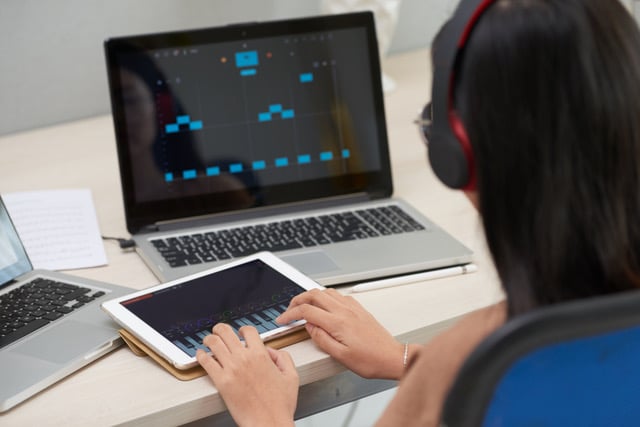 EasterSeals Southern California (ESSC), a branch of the nationally recognized nonprofit EasterSeals, provides vital community-based services, education, and advocacy to individuals with disabilities, their caregivers, veterans, and families. Founded in 1919, this nonprofit powerhouse reaches out to 1.5 million children and adults through its 69 affiliates nationwide. ESSC alone, with its dedicated staff of over 2,800 across 60+ service sites, supports more than 13,000 individuals across Los Angeles, Orange, San Diego, Imperial, Kern, San Bernardino, Riverside, and Ventura counties.
To enhance their operations across Southern California, ESSC turned to AV Planners for their expertise in audio visual (AV) system integration. Tasked with streamlining AV systems across all locations, AV Planners responded by designing a sophisticated AV solution for conference and training rooms. Utilizing top-of-the-line technology from QSC, Shure, and Crestron, AV Planners created a system that enhanced communication and learning environments.
A standout feature of the integration was the video feed installed in training rooms, connecting them to observation rooms. This addition allows parents to observe their children during BEESS (Bringings Emotions and Excitement to Social Skills) lessons, fostering greater transparency and involvement. Today, AV Planners continues to provide crucial support to EasterSeals Southern California offices, further solidifying their commitment to robust and efficient AV system integration.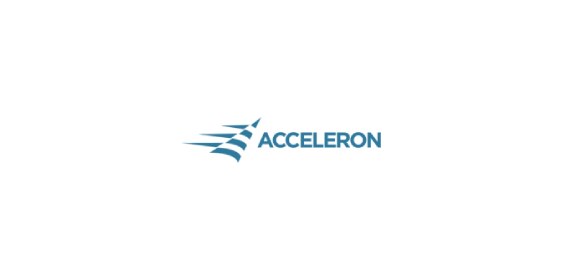 Acceleron Pharma, Inc.
Acceleron Pharma, Inc., a prominent U.S.-based clinical-stage biopharmaceutical firm, recently underwent a major...
Learn more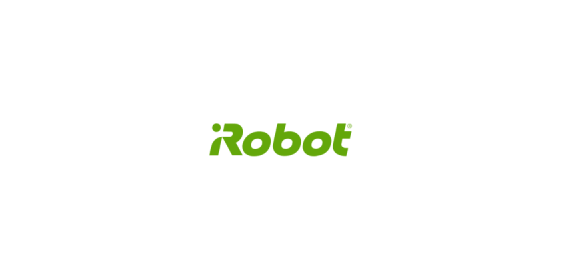 iRobot
iRobot, a leading consumer technology company that designs and builds robots, enlisted AV Planners to build an AV...
Learn more
Get closer to your goal now
Schedule a consultation for cost and timeframe details.