Valley Childrens Hospital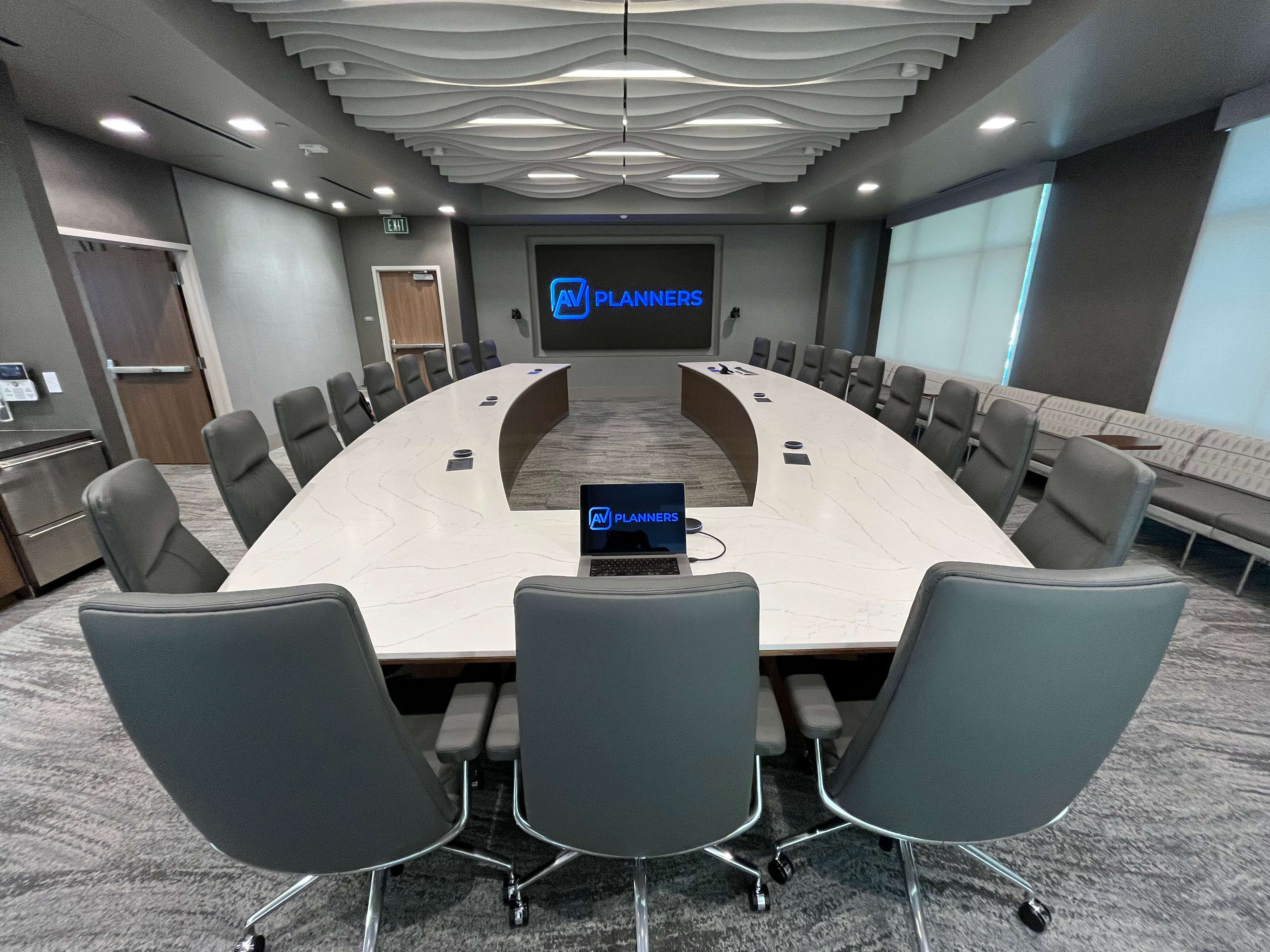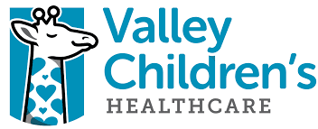 As an industry leader in cutting-edge audio-visual solutions, AV Planners had the privilege to collaborate with Valley Children's Hospital located in Fresno, California, a well-respected institution renowned for its dedication to providing quality pediatric care.
The central part of our collaboration revolved around the main conference room, where we installed a sophisticated Planar video wall. Recognizing that the conference room served as a vital space for critical discussions and decision-making, we aimed to create an immersive and highly interactive environment. The Planar video wall was the ideal solution, providing exceptional visuals with superior clarity, and creating an engaging platform for presentations and interactive discussions.
The AV Planners team was also responsible for integrating Shure Ceiling Microphones into the system. Known for their exceptional sound quality and coverage, these microphones ensure that every voice in the room is heard clearly, regardless of the speaker's location. This feature is crucial in healthcare settings where precise communication can directly impact patient care.
In addition to these key installations, we implemented a QSC distributed sound system in all of the hospital's smaller conference rooms. QSC, a leader in sound system technology, ensures clear, rich audio throughout each space, enabling effective communication across various rooms. This setup is particularly beneficial for hospital environments where quick, clear communication can greatly enhance workflow and efficiency.
At AV Planners, we take pride in customizing our services to meet the specific needs of our clients. In the case of Valley Children's Hospital, we successfully incorporated top-tier technology to enhance their communication and collaboration capabilities. We remain committed to providing the highest level of service and technical expertise, helping institutions like Valley Children's Hospital operate at their best.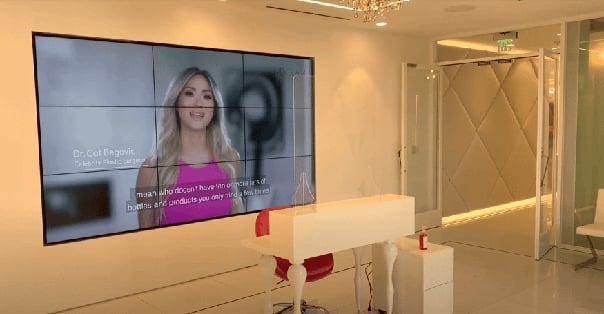 MD Glam
MD GLAM, founded by Dr. Cat Begovic, is a scientifically proven anti-aging and hydrating luxury skincare line...
Learn more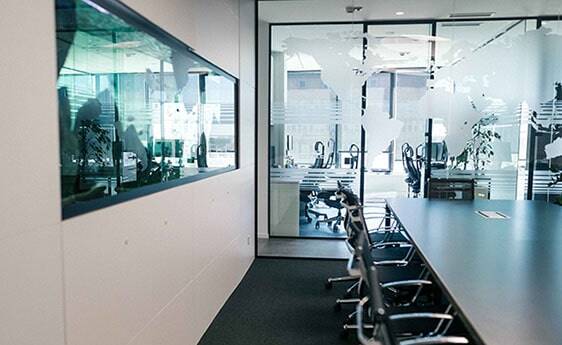 Adventist Health
For years, Adventist Health has been a cornerstone in faith-based healthcare, being one of the United States' most...
Learn more
Get closer to your goal now
Schedule a consultation for cost and timeframe details.