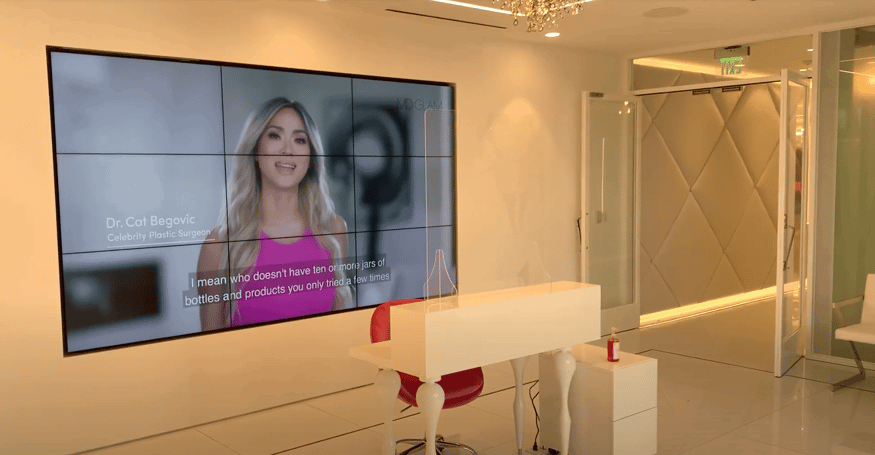 Dr. Cat Begovic stands at the forefront of skincare science with her luxury skincare line, MD GLAM, known for its scientifically validated anti-aging and hydrating properties. As one of Beverly Hills' elite female plastic surgeons, Dr. Cat's prominence isn't just restricted to the operating room. She shines on the small screen too, with her pivotal role in the popular TV series "Dr. 90210" aired on E! Entertainment. With an impressive 1.2 million followers on social media, her expertise in beauty, combined with rigorous scientific research on skincare and anti-aging, has made her a trusted name in the industry.
To bring her vision to life at the new MD GLAM center located in the posh locale of Beverly Hills, Dr. Cat entrusted the expertise of AV Planners. We conceptualized and executed an immersive audio and video system to aptly highlight the efficacy of MD GLAM products and Dr. Cat's influential presence on "Dr. 90210." The centerpiece? An expansive video wall that serves as both an educational and marketing tool. Complementing the visuals, a seamlessly integrated audio system was embedded, ensuring clients have a private yet enriched experience. This innovative fusion of technology by Dr. Cat showcases a revolution in augmenting client experiences in the realms of cosmetics and medical procedures.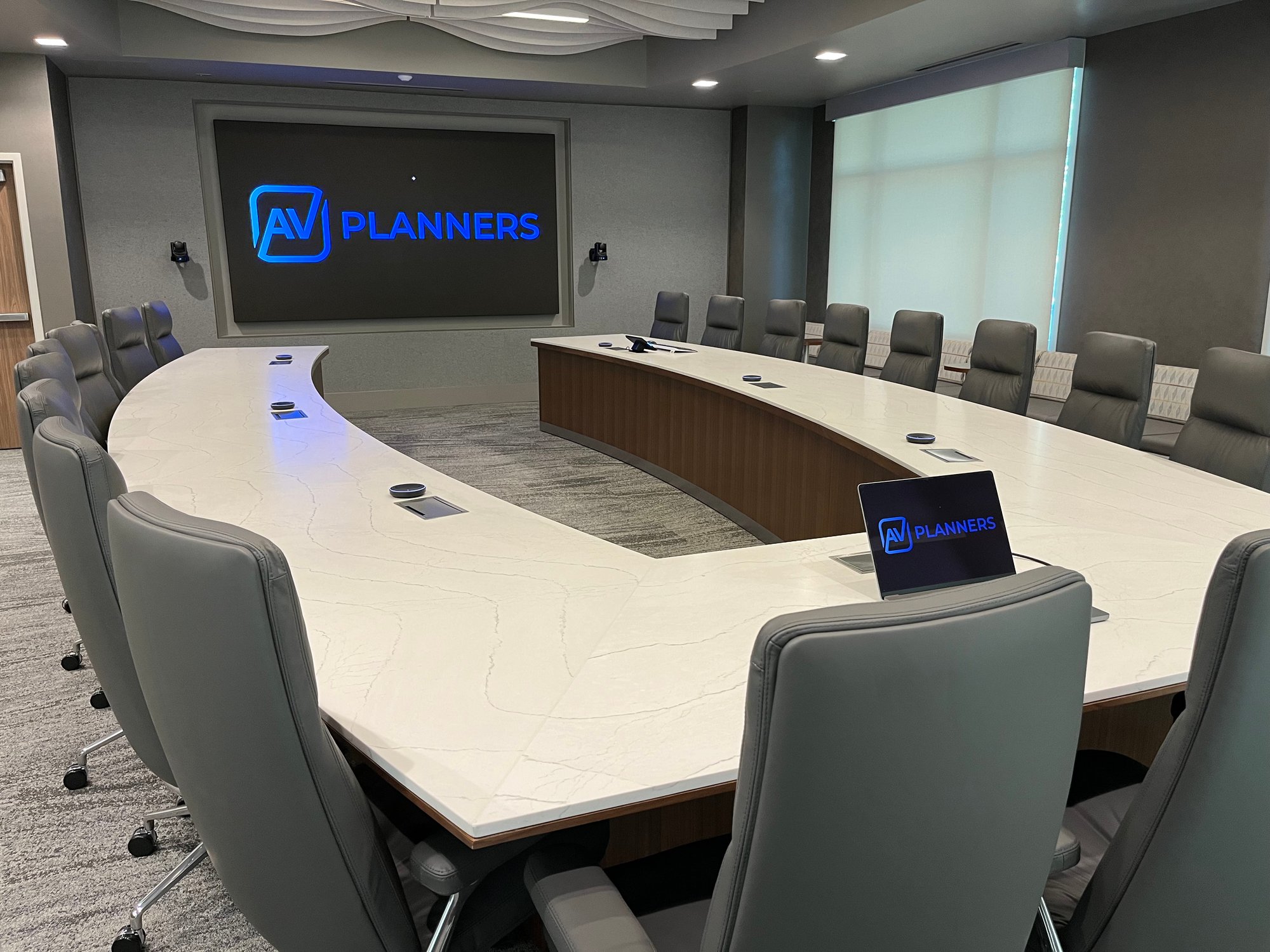 Valley Children's Hospital
As an industry leader in cutting-edge audio-visual solutions, AV Planners had the privilege to collaborate with..
Learn more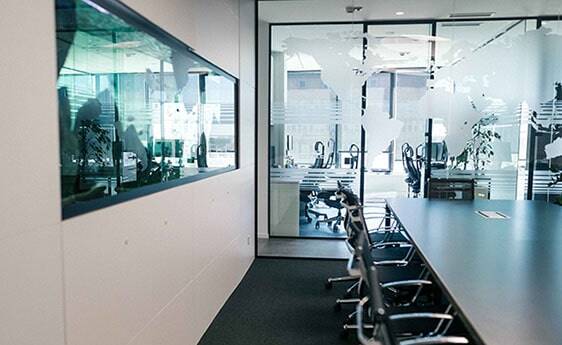 Adventist Health
Adventist, founded by Dr. Cat Begovic, is a scientifically proven anti-aging and hydrating luxury skincare line...
Learn more
Get closer to your goal now
Schedule a consultation for cost and timeframe details.