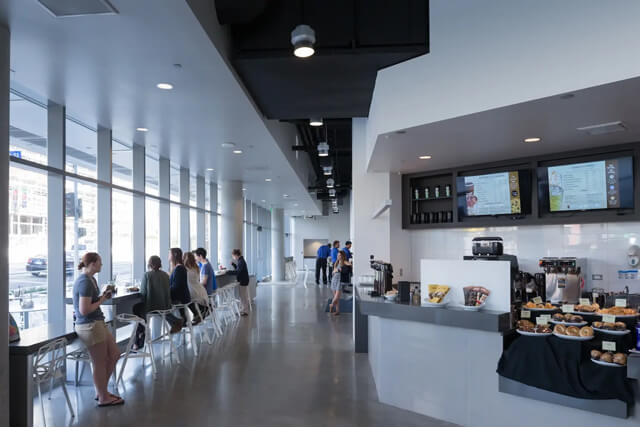 Emerson College, located in Los Angeles, California, is a globally recognized institution specializing in communication and the arts. The college is renowned for its forward-thinking approach and dedication to fostering creativity amongst its students. Offering a range of undergraduate, graduate, and professional studies, Emerson College's educational focus aims to bring learning to life through innovative and immersive programs.
Understanding the pivotal role of technology in modern education, Emerson College partnered with AV Planners to optimize their learning environments. The college's main objective was the implementation of Crestron control systems across all classrooms. This would allow IT managers to remotely manage each room, ensuring optimal functionality at all times.
With this remote management capability, IT managers can swiftly detect and resolve any issues that arise, receiving immediate notifications. This proactive approach minimizes potential disruptions, ensuring a seamless learning experience for students.
Currently, AV Planners continues to support Emerson College by consistently improving their audio-visual infrastructure, providing an enhanced and dynamic learning atmosphere.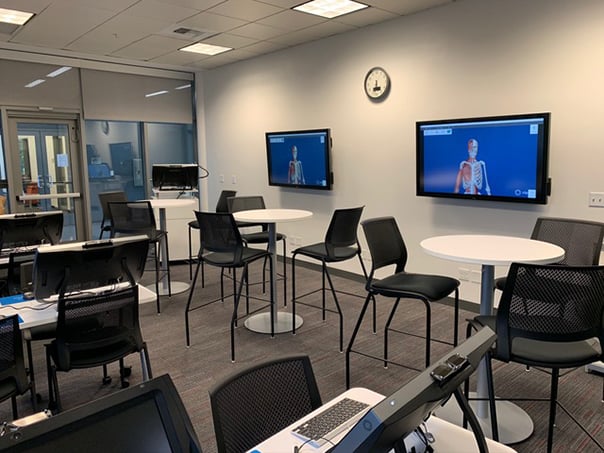 American Career College
American Career College and West Coast University are private vocational colleges dedicated to healthcare training...
Learn more
Get closer to your goal now
Schedule a consultation for cost and timeframe details.