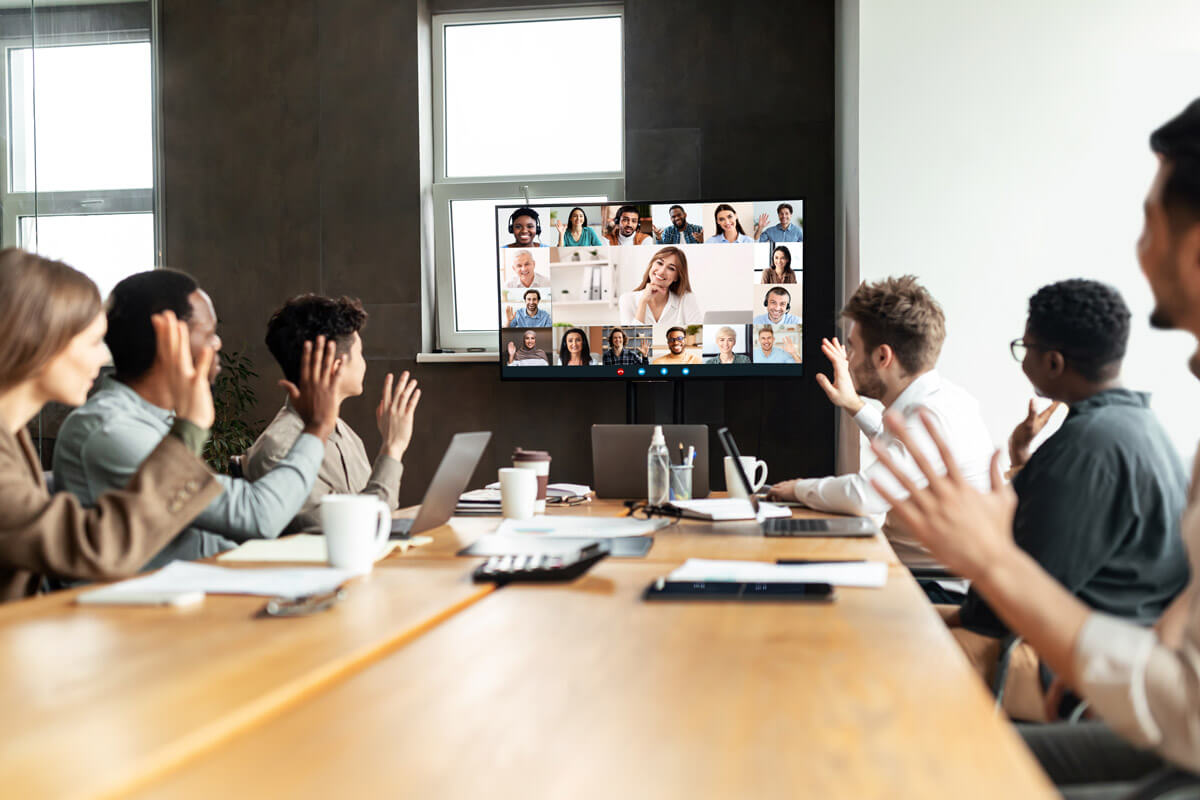 With years of industry-specific experience, AV Planners has emerged as a trusted provider of AV solutions tailored for the legal industry. We understand that efficient, clear, and confidential communication is pivotal in legal settings and our services are designed to meet these exact requirements.
Conference rooms in legal settings often serve as the hubs for critical discussions, negotiations, and client consultations. Understanding the importance of these spaces, AV Planners offers a range of AV solutions that elevate the functionality of these rooms. From high-definition video conferencing systems to crystal-clear audio setups, we ensure that every conversation, whether in-person or virtual, is conducted without interruption or miscommunication.
Moreover, our solutions adhere to stringent privacy and confidentiality standards that the legal industry necessitates. We employ advanced encryption technologies and secure channels to safeguard all interactions from potential breaches.
Our successful collaborations with leading names in the legal industry stand as a testament to our capability and credibility. To gain more insights into our work and the clients we have served, please review the list below. AV Planners remains committed to delivering excellence in AV solutions while adhering to the distinct needs and standards of the legal industry.
Learn more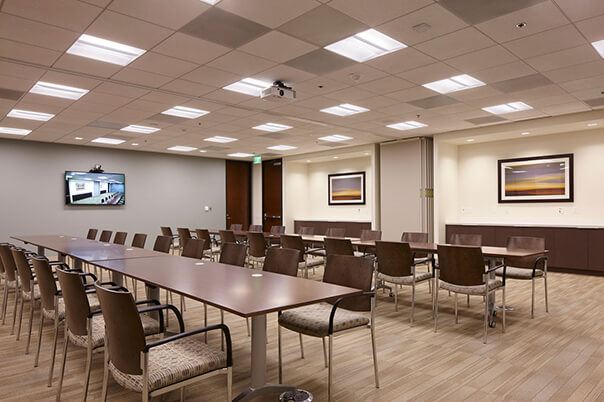 Christie, Parker & Hale LLP
Based in California, Christie, Parker & Hale LLP is a distinguished law firm, well-recognized for its expertise in...
Learn more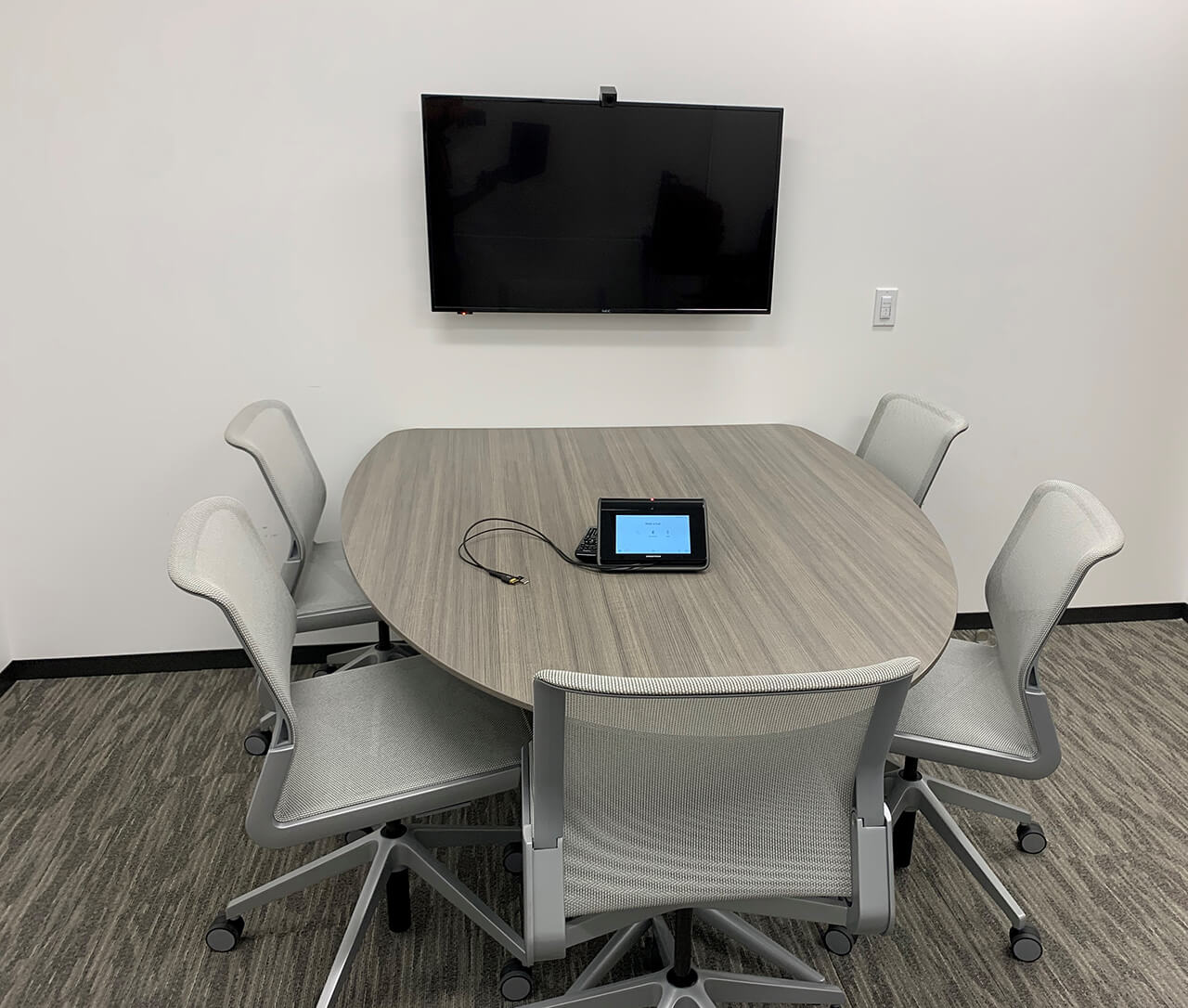 Davtyan Law Firm
Davtyan Law Firm, a renowned California-based firm specializing in employment law, stands as a strong defender of...
Learn more
Get closer to your goal now
Schedule a consultation for cost and timeframe details.