Davtyan Law Firm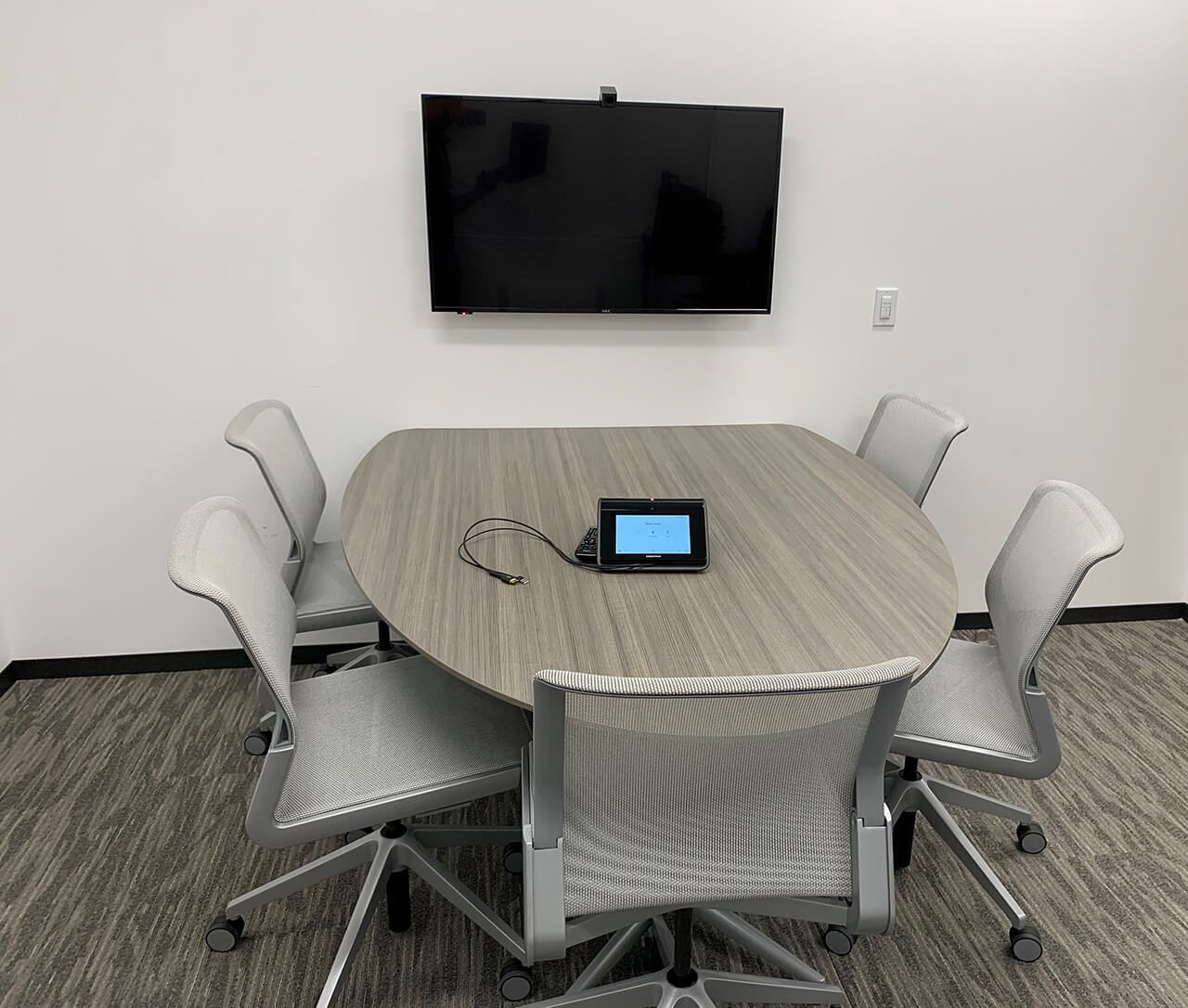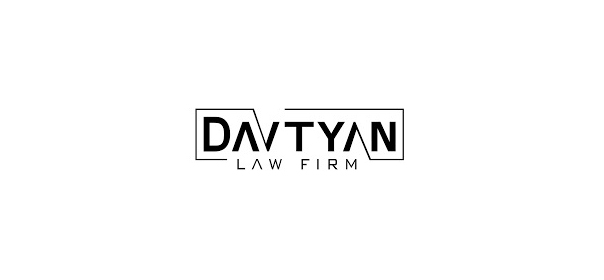 Davtyan Law Firm, a renowned California-based firm specializing in employment law, stands as a strong defender of employee rights. They provide litigation services for a range of cases including wrongful termination, harassment, and wage and hour-law issues. Representing workers across all industries in California, Davtyan Law Firm is committed to advocating for employees against both large corporations and smaller entities.
Recognizing the need to boost their audio and video systems for better collaboration across their Los Angeles headquarters and two additional offices in Northern and Central California, Davtyan Law Firm entrusted AV Planners with the task. AV Planners, through a thorough understanding of the firm's requirements, conceptualized a multi-purpose meeting space design. They integrated a ceiling-mounted projector and two-way surface speakers to optimize the space for functionality, ensuring seamless communication and collaboration across all offices.
The completion of this project resulted in a visually appealing and user-friendly setup that significantly simplified the user experience. As an ongoing partner, AV Planners will continue to provide support and perform further audiovisual upgrades, reflecting their commitment to fostering efficient and sophisticated communication systems for Davtyan Law Firm.
Get closer to your goal now
Schedule a consultation for cost and timeframe details.