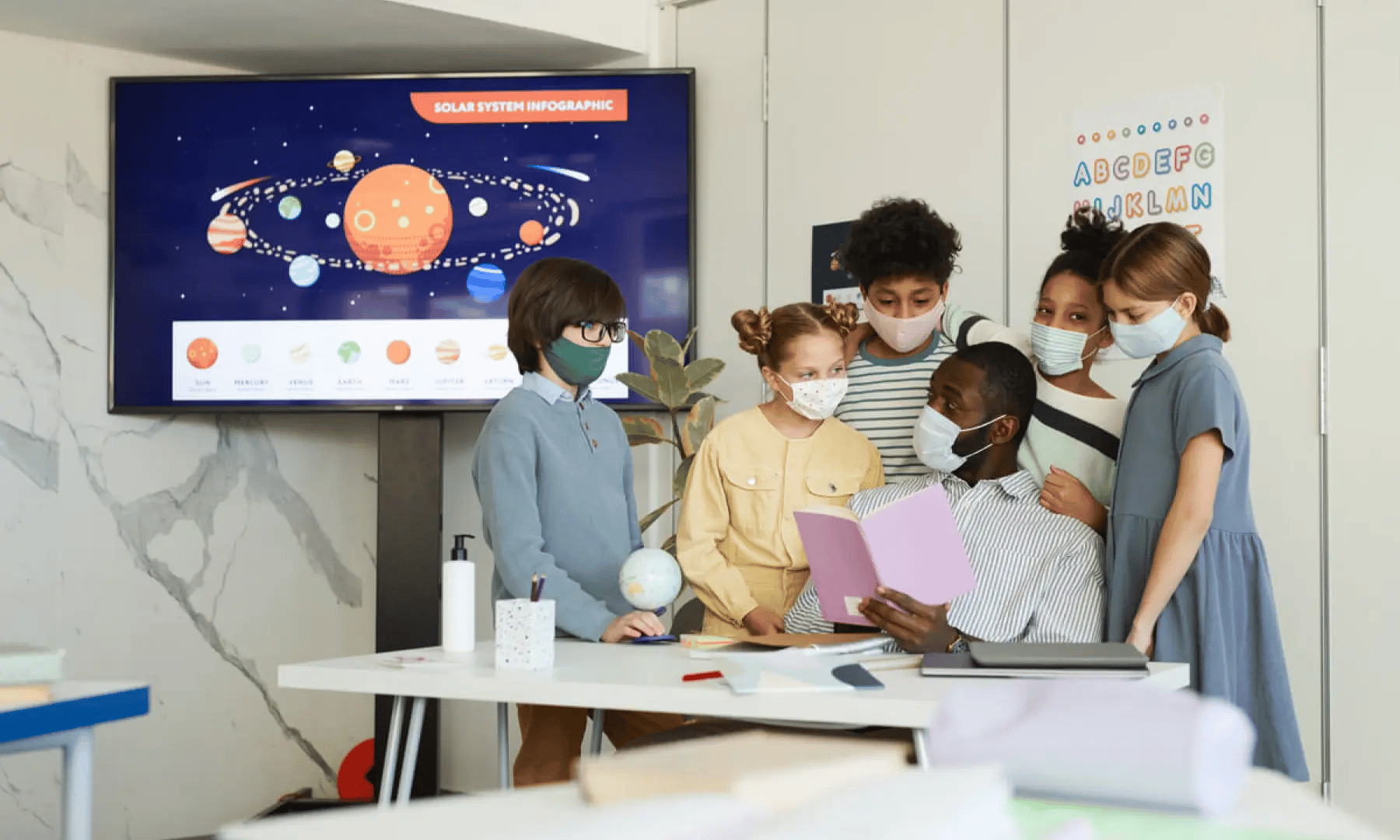 With a strong background in serving the K-12 education sector, AV Planners stands out as a trusted provider of customized AV solutions. Our understanding of the specific needs of K-12 schools allows us to design AV technologies that significantly enhance the learning experience.
For classrooms and labs, our AV solutions aim to foster an engaging and collaborative learning environment. Our advanced technologies such as interactive smart boards, digital projectors, and state-of-the-art sound systems ensure lessons are delivered effectively and students' participation is encouraged.
When it comes to multipurpose rooms and auditoriums, we offer versatile AV solutions that transform these spaces into dynamic hubs for a variety of school activities, be it lectures, workshops, or cultural events. Our solutions are designed for easy adaptability to suit the diverse needs of these venues.
Additionally, AV Planners recognizes the need for efficient communication within school premises. Our digital signage solutions provide crucial updates, event notifications, and wayfinding information, contributing to a connected and informed school community.
We're proud of our collaborations with numerous K-12 schools, where our AV solutions have made a significant impact on teaching methodologies and student engagement. Please review the list of schools below to gain insights into our work. Our partnerships have provided us with invaluable feedback, helping us continually refine our offerings and uphold our commitment to improving the educational experience.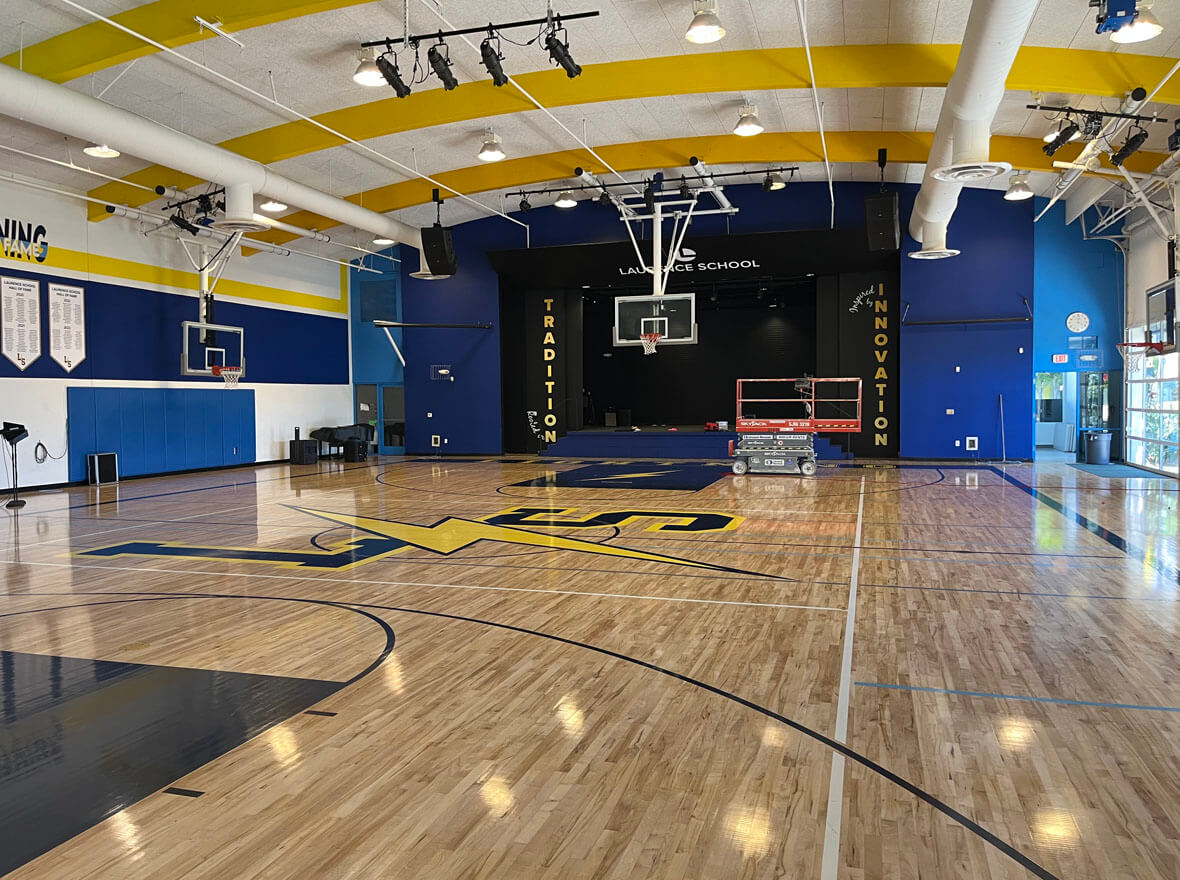 Laurence School
For over seven decades, Laurence School has been a beacon of academic distinction, recognized for its tailored...
Learn more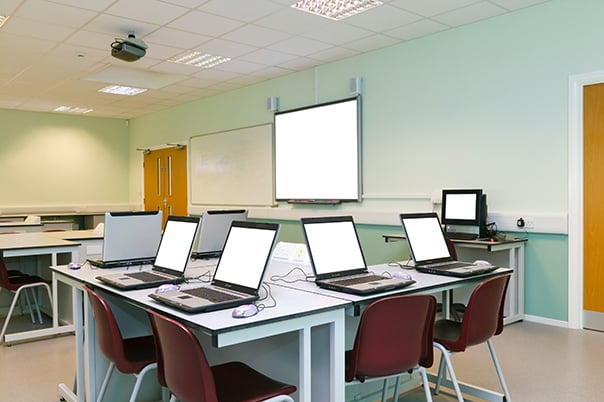 Loyola High School
Situated in Los Angeles, California, Loyola High School is a prestigious private, Roman Catholic,...
Learn more
Get closer to your goal now
Schedule a consultation for cost and timeframe details.