Manufacturing & software companies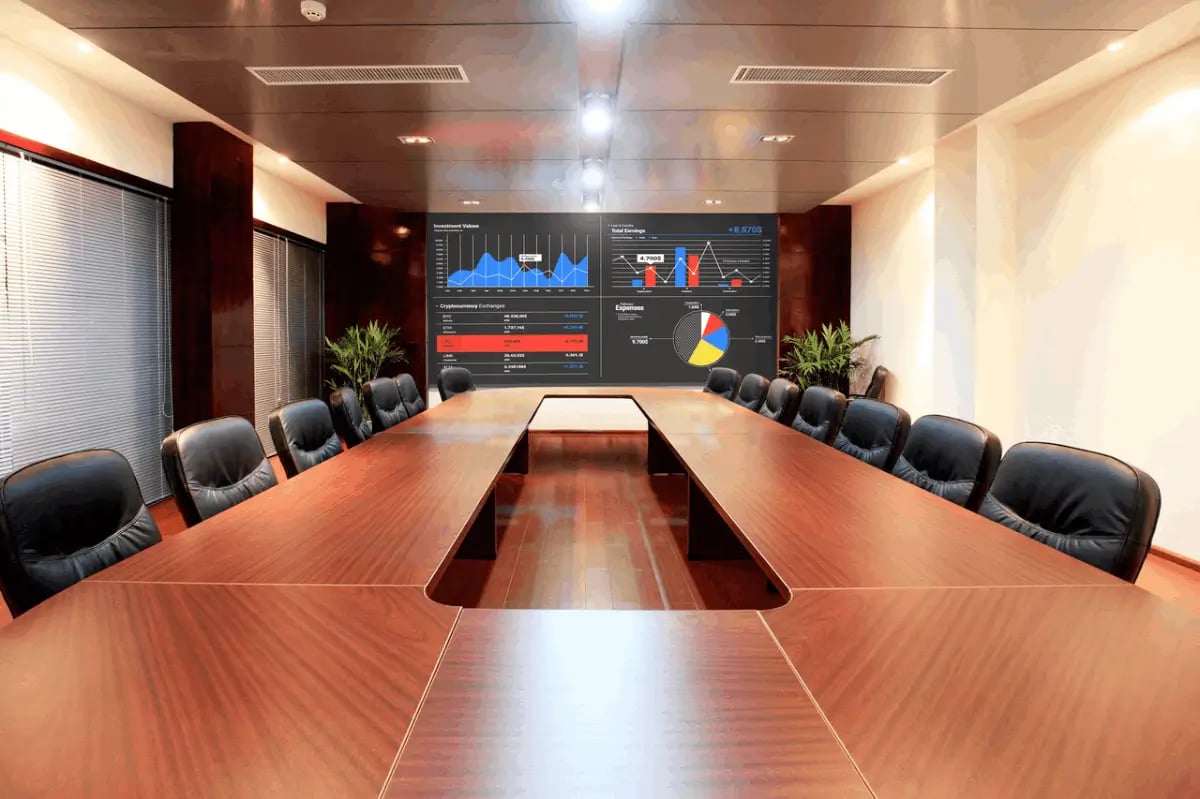 AV Planners has amassed considerable experience in offering AV solutions to a diverse clientele including those in the manufacturing and software development sectors. We understand the unique needs of these industries and offer tailored solutions that drive productivity and innovation.
Recognizing that conference rooms serve as the backbone for important discussions, brainstorming sessions, and client meetings, we offer bespoke AV solutions for these spaces. Our advanced video conferencing systems and sound setups facilitate seamless communication, ensuring every conversation is clear and effective.
Additionally, we understand the impact of a first impression. Our video wall solutions for lobbies transform these spaces into stunning visual displays, creating an immediate sense of awe and showcasing company products, milestones, or messages in an innovative and dynamic manner.
Our collaborations with leading manufacturing and software development companies have helped us fine-tune our offerings to serve the distinct needs of these industries better. We encourage you to review the list of companies we've partnered with below. AV Planners' commitment to excellence and our ability to deliver customized, industry-specific AV solutions make us a preferred partner in these sectors.
Learn more
Portfolios in Software
Extensiv
AV Planners, a pioneer in audiovisual solutions, has collaborated with Exertis Supply Chain Services,...
Get closer to your goal now
Schedule a consultation for cost and timeframe details.